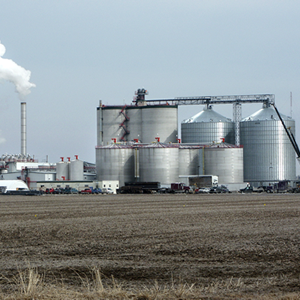 Industrial Info's coverage of the Alternative Fuels Industry provides comprehensive market intelligence for the sector, including plant information, key contacts, project scopes and schedules, and more. Industrial Info's project coverage includes capital and maintenance projects valued at $1 million or more with a minimum lead time of four to six months on requests for quotations (RFQs) and bid documents.
Our Alternative Fuels coverage contains information on approximately 1,152 active projects with a combined value of $173 billion and more than 1,350 operational and pre-commissioned plants. In addition, the platform includes information on more than 1,000 canceled or on-hold projects and hundreds of inactive or decommissioned plants.
Along with plant and project information, contact details for more than 2,500 key decision-makers for projects and 6,400 key plant contacts are consistently verified and updated, providing you with direct access to the people you need to find!
Commercial and pilot-scale facilities that manufacture ethanol, biodiesel and other biofuels from grains, cellulosic materials and other sources.
Facilities that gasify or liquefy coal to produce diesel, gasoline, syngas and other fuels using Fischer-Tropsch and other technologies.
Commercial and pilot-scale plants and projects that create synthetic natural gas from coal, biomass and other materials.
Privately owned and operated power generation facilities whose primary purpose is to provide on-site electric generation, backup generation or cogeneration to Alternative Fuels facilities.
Facilities that manufacture fuel pellets from wood, grasses and other biomass to fuel furnaces and boilers.