Chemical Processing Industry (CPI)
Our market intelligence on the global chemical processing industry is built upon decades of industry experience supported by our teams of researchers around the world. These research skills are combined with the latest in technology and analytical tools to provide only the most timely and accurate updates as the market changes.

Our range of products and solutions enable our end-users to analyze and track the size, shape and location of plant and asset ownerships and their capital and maintenance spending, pinpoint current and prevailing technology demand requirements, and analyze plant and asset ownerships. All of which is updated daily.
Database Platform Elements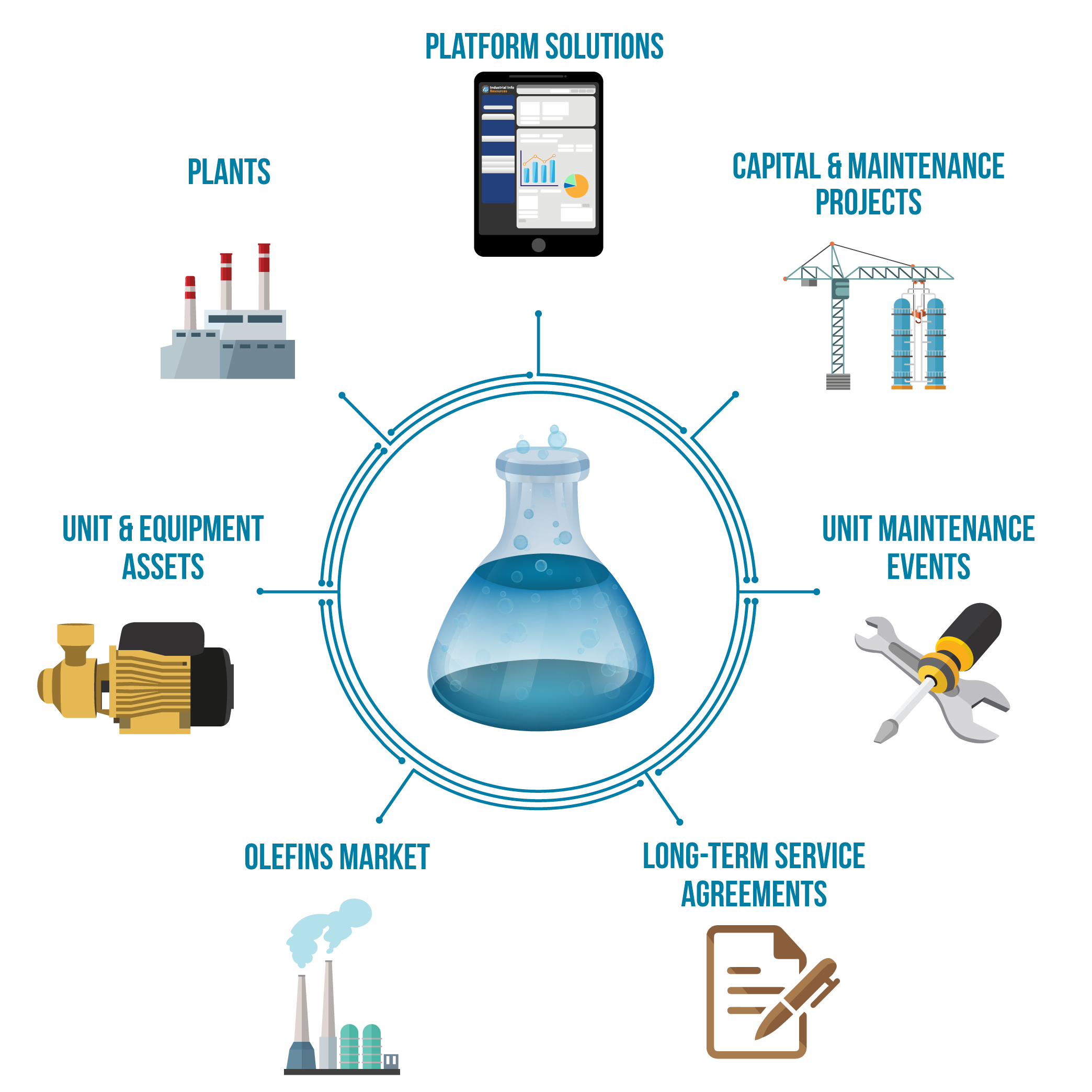 Plants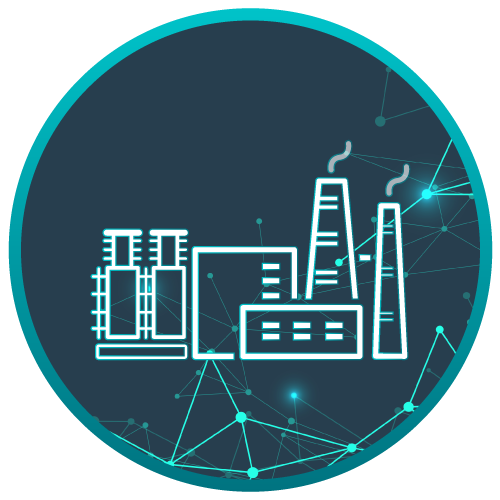 Platform Solutions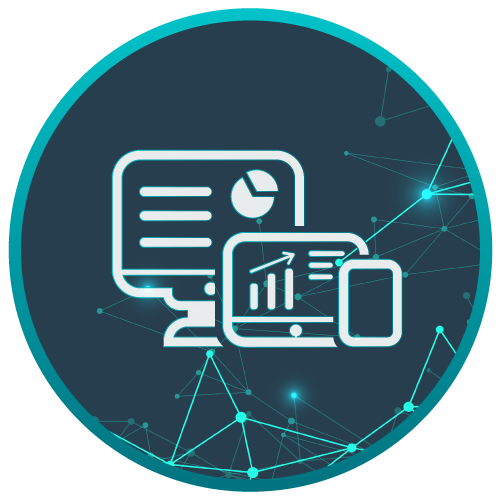 Capital & Maintenance projects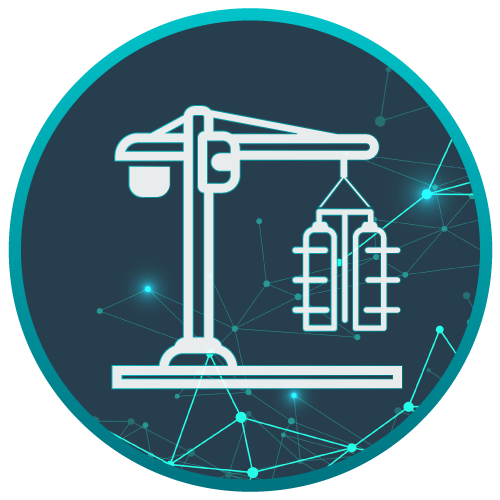 Unit & Equipment Assets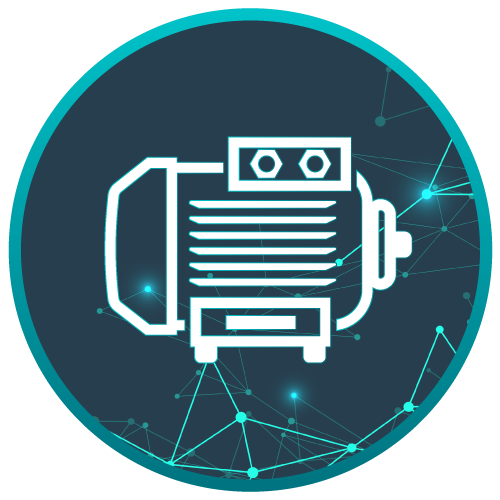 Unit Maintenance Events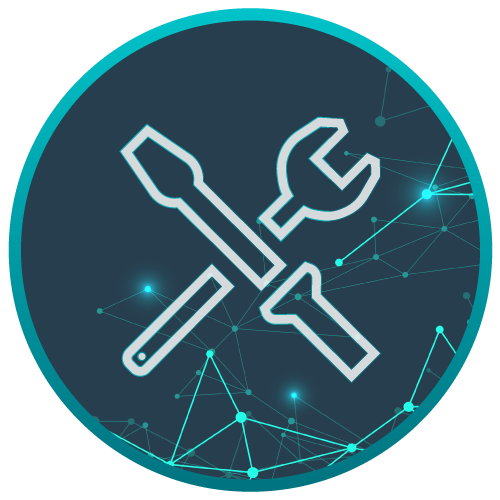 Olefins Market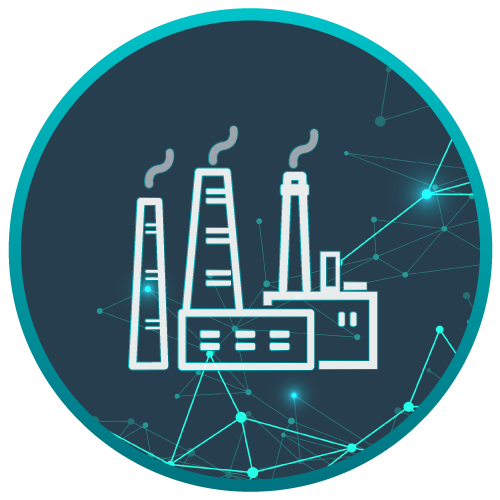 Long-Term Service Agreements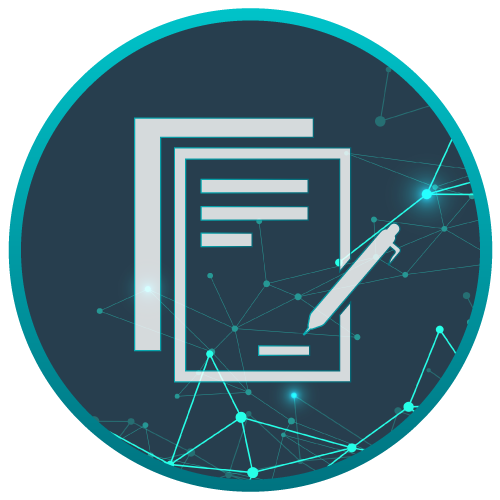 Capital & Maintenance Projects
Our team of industry experts diligently tracks and monitors capital and maintenance projects globally to provide a comprehensive picture of where investments, large and small, are planned, ongoing and proposed.

Each of the projects identified and reported by Industrial Info includes key elements to help our clients monitor and pursue the project. These details include at a minimum:
Total Investment Value (TIV)
Project Owner Contacts
Contractor & Vendor Contacts
Bidders Short List
Technology & Equipment Requirements
Project Capacity
Environmental Requirements
Project Schedule Milestones, including Approval & Bidding Dates
Construction Kick-off
Project Completion
Unit Maintenance Events
Industrial Info's team of industry researchers actively monitor planned, unplanned, ongoing and future maintenance events for 15 different chemicals.
Ethylene
Polypropylene
Ethylene Oxide
Propylene Oxide
Methanol
Ammonia
Propylene Glycol
Propylene
Polystyrene
Ethylene Dichloride
Polyethylene
Ethylene Glycol
Cumene
Ethylbenzene
MTBE
Each maintenance event is tracked with precise details of when the unit will come offline, the cause of the downtime if unplanned and when the unit will restart normal operations. Alerts via email and subscriber tools are available for each event, providing our clients with up-to-date progress of the maintenance event, including schedule changes or other details. These are delivered for each event as changes are verified and confirmed.
Plants
Industrial Info is tracking chemical plants globally, providing the operational status, products produced and functional management contacts for each location.
Every plant profile includes:
Plant Owner & Parent Company Information
Functional Management Contacts with Email & Phone
Latitude & Longitude Coordinates
Personnel Count
Operational Labor Preference
Physical & Mailing Addresses
Plant Startup & Closure Date
List of Products Produced at Each Location
Unit & Equipment Assets
Globally, Industrial Info is tracking the producers of 78 different chemicals, with profiles for each individual production unit producing these commodities. Each profile includes key details about the unit including:
Operational Status of the Unit
Installed or Planned Project Capacity
Technology Provider (When Available)
Ownership Details
Major equipment profiles for steam boilers and power generation are available globally with details that include:
Power Generation
Original Installation Date
Nameplate Capacity
Current Capacity
Model Number
Steam Boilers
Boiler Size
Fuel Type
Boiler Manufacturer
Olefins Market
Timely updates on the operational status for every olefin unit globally. Keep track of planned turnarounds and unplanned capacity disruptions for producers of:
Ethylene
Propylene
Polyethylene
Ethylbenzene
Ethylene Dichloride
Ethylene Glycol
Ethylene Oxide
Polypropylene
Polystyrene
Propylene Glycol
Propylene Oxide
Cumene
A weekly report summarizes total offline ethylene capacity by world region, with a narrative of key market updates written by our industry experts. This report also includes an analytical summary of planned and unplanned capacity along with moving averages and a complete listing of all ongoing and future turnaround events in an easy-to-read .pdf format.
Long-Term Service Agreements
Industrial Info identifies who has an on-site agreement for engineering and maintenance services at thousands of chemical plants globally. Each Long-Term Service Agreement (LTSA) profile provides:
Type of Agreement (Capital or Maintenance)
Contracted Length of Agreement
Key Contact Responsible for Managing the Relationship
Expiration Date of the LTSA
Specifically What Craft or Trade is Contracted
On-Site Contractor Personnel Count
Platform Solutions
Industrial Info offers intelligent and easy-to-use web-based tools to access our market intelligence data.
PECWeb Dashboard - Utilize search queries, saved searches, email alerts and interactive widgets to track the best available information on plants, projects and units.
PECWeb My Data - Track and get updates on your targeted opportunities using IIR's CRM-like features.
Key Account Locator (KAL) - Geospatially search for and identify key assets by Owner or Parent Company.
Geolocator - Create density heat maps, radius searches and visualize opportunities in a geospatial environment.
Disaster Impact Tracker - Monitor natural disaster events around the globe and their impact on industrial plants and units.
Market Analytics Dashboard - Using IIR project spending factors, track and understand the market at a 30,000 foot view and drill down to the 1 foot project detail.
Attributes
Capital & Maintenance Projects
Active Projects 18,096
Total Active Project Spend $941 Billion
Third Party Contractor Awards 4,086
Active Project Contacts 55,235
Olefins Market
Commissioned Units 1,605
Pre-Commissioned Units 700
Maintenance Events 3,270
Weekly Ethylene Outlook Report
Plant LTSA's
LTSA agreements globally 6,309
Maintenance LTSA's 1,522
Capital Project LTSA's 422
Preferred Contractor profiles 4,365
Plants
Commissioned Plants 20,628
Functional Plant Management Contacts 79,385
Pre-Commissioned Plants 3,683
Key Account Profiles 19,600
Unit & Equipment Assets
Commissioned Units 8,408
Pre-Commissioned Units 2,650
Commodities tracked globally 75
Equipment Profiles [Boilers & Turbines] 4,600
Unit Maintenance Events
Future Unit Maintenance Events 7,295
Over 2,500 Event Alert updates annually
Segments We Cover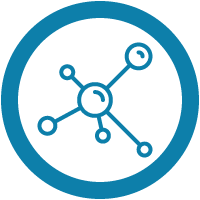 Petrochemicals, Industrial Organic Chemical Producers
Producers of olefins, alcohols, ethylene and ethylene-based chemicals, such as ethylene oxide/ethylene glycol, propylene, methanol and related products.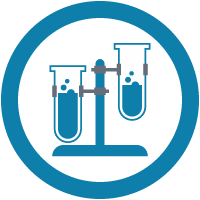 Industrial Inorganic Chemicals (Specialty Chemicals)
Major companies engaged in the production of acids, compounds (sodium, phosphate, etc), activated carbon, chemical catalyst, peroxides, and similar chemicals.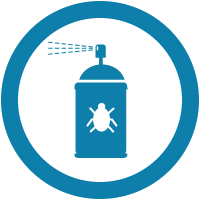 Agricultural Chemical Industry
Bulk liquid and solid (granular, powder) agricultural product producers, including fertilizers, herbicides, pesticides, fungicides, and intermediates, such as urea, ammonia, nitric acid & ammonium nitrate.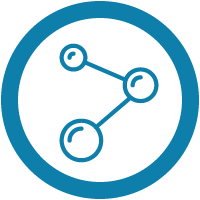 Chlor-Alkali
Producers of caustic soda, soda ash (not produced at mines), chlorine (compressed or liquefied), and carbonates (potassium and sodium).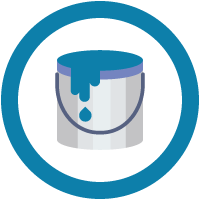 Pigments
Manufacturers of pigments and titanium dioxide. Products include ferric oxide pigments, inorganic pigments, iron oxides, and paint pigments.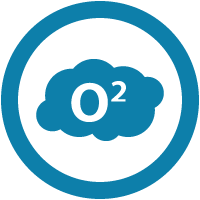 Industrial Gases
Manufacturers of hydrogen, nitrogen, oxygen, argon and other industrial gases.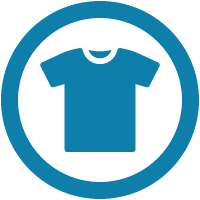 Fibers
Manufacturers of manmade non-cellulosic fibers, such as fluorocarbon fibers, elastomeric fibers, acrylonitrile fibers, nylon fibers, polyester fibers and similar commodities.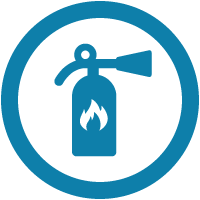 Producers of Other Chemicals
Producers of a variety of chemicals, including explosives, surfactants, inks, dyes, detergents, glues, lubricants, paints & coatings, solvents, fire retardants, chemical preparations, and the compounding of purchased plastics.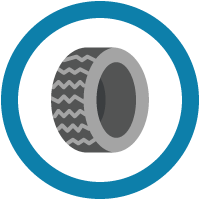 Plastics, Rubbers, & Resins Manufacturers
The manufacturing of synthetic resins, plastic materials (polyethylene, polypropylene and similar commodities), nonvulcanizable elastomers & synthetic rubber by polymerization or copolymerization.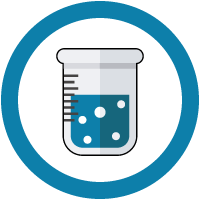 Surfactants
Manufacturers of surface active agents, emulsifiers, finishing agents, wetting agents and similar chemicals.