Units & Equipment
Units
Users can search for operational, pre-commissioned and decommissioned units across all industries. Unit details include startup/stop dates, actual and designed capacity, and more. Users are also given easy access to plant and project information associated with the unit, including key contacts, project scope and schedule, and much more.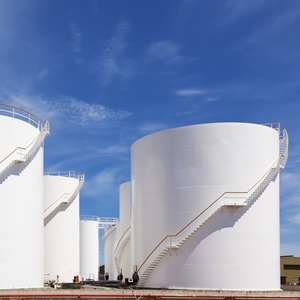 Tank Farms
Compressor Packages
Pump Packages
Glycol Dehydration Units
LNG Regasification Units
And much more
Equipment
Our equipment search allows users to find operational, pre-commissioned & decommissioned units, including compressors, pumps and power generation drives. Within, we further break down our unit dataset and identify the specific equipment.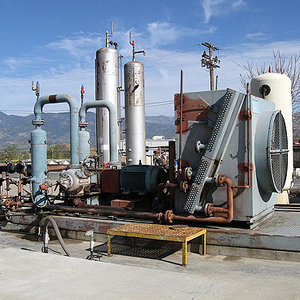 Drive types (Gas Turbine, Steam Turbine, Electric Motor, IC Engine)
Drive manufacturer
Drive capacity (Megawatts or Horsepower)
Driven equipment type (Compressor, Pump, Generator)
Driven equipment manufacturer
Driven equipment information (Model, MVA, kV, RPM, Cooling info where available)
Fuel/Energy source type (primary/secondary)
Startup/Shutdown dates
Status (planned, operational, decommissioned)