Market Outlook Presentation and Networking Event
Join Industrial Info Resources for the Annual Industrial Market Spending Outlook for North America.
A tale as old as time, Charles Dickens said it best in his timeless novel A Tale of Two Cities with themes that ring true even today: "It was the best of times, it was the worst of times, it was the age of wisdom, it was the age of foolishness … in short, the period was so far like the present period, that some of its noisiest authorities insisted on its being received, for good or for evil, in the superlative degree of comparison only."
With the rising popularity of Environmental Social Governance (ESG) in a heavily-industrialized world, there is a constant battle between opposing forces. One city represents the rise of ESG in corporations where companies are striving to create a strong public image with carbon capture and environmental standards. However, these corporations are investing a great deal into these initiatives, which may impact the quality of their business decisions. The other city represents the harsh reality the United States is facing with a recession looming and an economic downturn on the horizon with high inflation hurting consumers and businesses. The tale of these two cities proves that the environmentally-friendly movement can come about only with a potentially heavy capital sacrifice.
As we approach an interesting, contradictory time in the industrial marketplace, making sense of a future clouded with uncertainty is critical to a successful year. Join IIR's industry experts for our 2023 Industrial Market Outlook being held at the Sugar Land Marriott Hotel on January 18, 2023, at 4:00 PM. RSVP Now!
Following the presentation, join us for our networking event. IIR's industry experts will also be available for Q&A. Visit our demo stations to learn What's New with IIR's Global Market Intelligence (GMI) Platform Tools and Database.
Also, come early and join us for IIR interactive training workshops, conveniently held at the same location and at IIR's Headquarters right across the street from the Marriott Hotel. We will be demonstrating our New Market Analytics Engine (MAE) for advanced industry spending analytics, the New MAE Labor Analytics application and New Enhancements made in PECWeb. Use the links below to register for your session and RSVP for the Outlook event! RSVP Now!
Agenda
---
12 PM - 3 PM
Interactive Training Workshops
Market Analytics Engine (MAE) Product Launch
New Enhancements in PECWeb
MAE Labor Analytics Product Launch
RSVP for Training Sessions
3 PM - 4 PM
Check-in | Registration
4 PM - 6 PM
Outlook Presentations
(15 min segments)
Global Market Outlook
Petroleum Refining
Midstream Gas Market Outlook
Weather Impact on Industrial Infrastructure
Chemical & Biofuels
Electric Power
North America Spending Forecast
RSVP for Outlook Event
6 PM - 8 PM
Networking Event
(Open Bar & Hors d'Oeuvres)
Gain Valuable Insights for the Upcoming Year
January 18, 2023 | 4 PM to 8 PM
Marriott Sugar Land, Town Square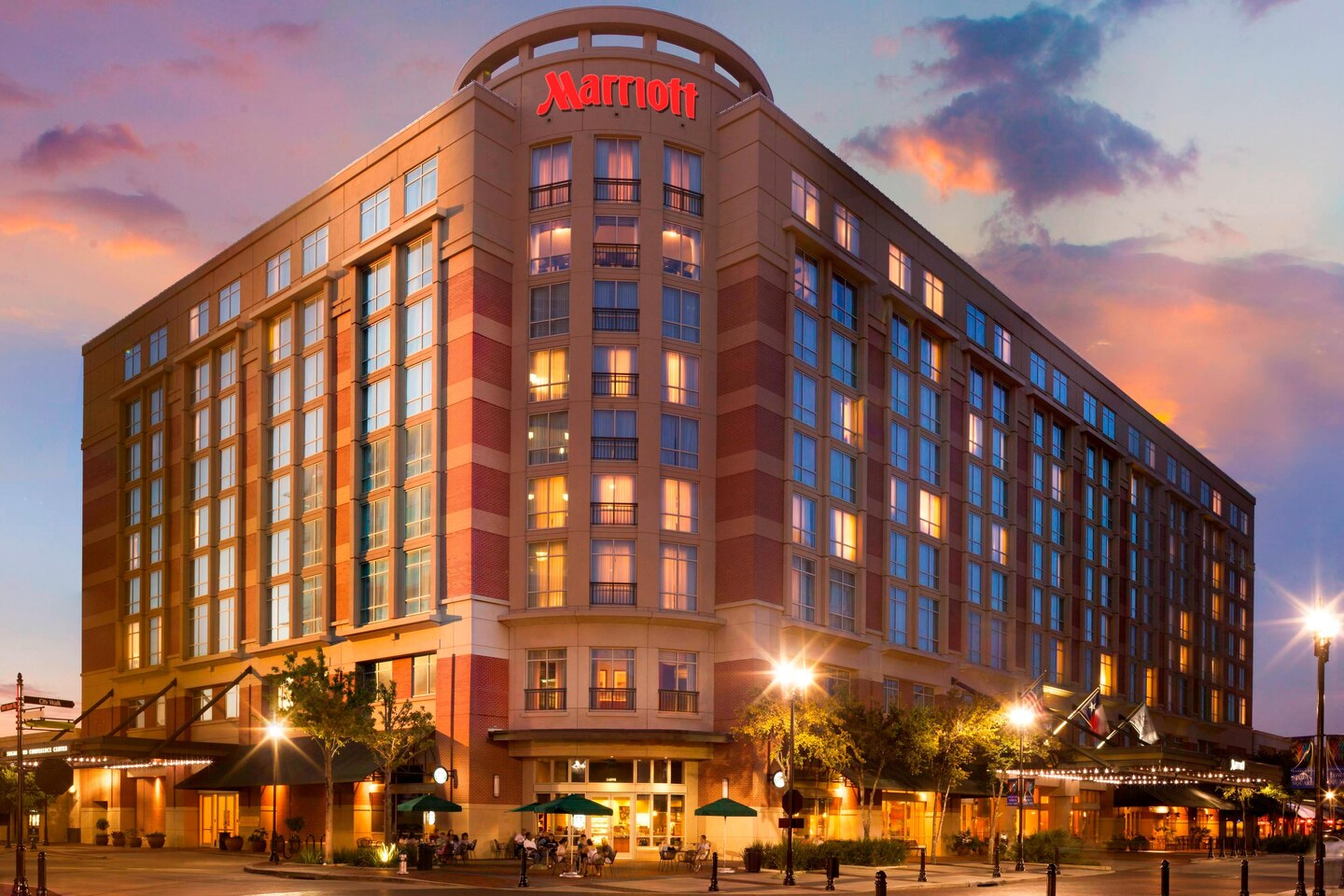 Event Sponsors
---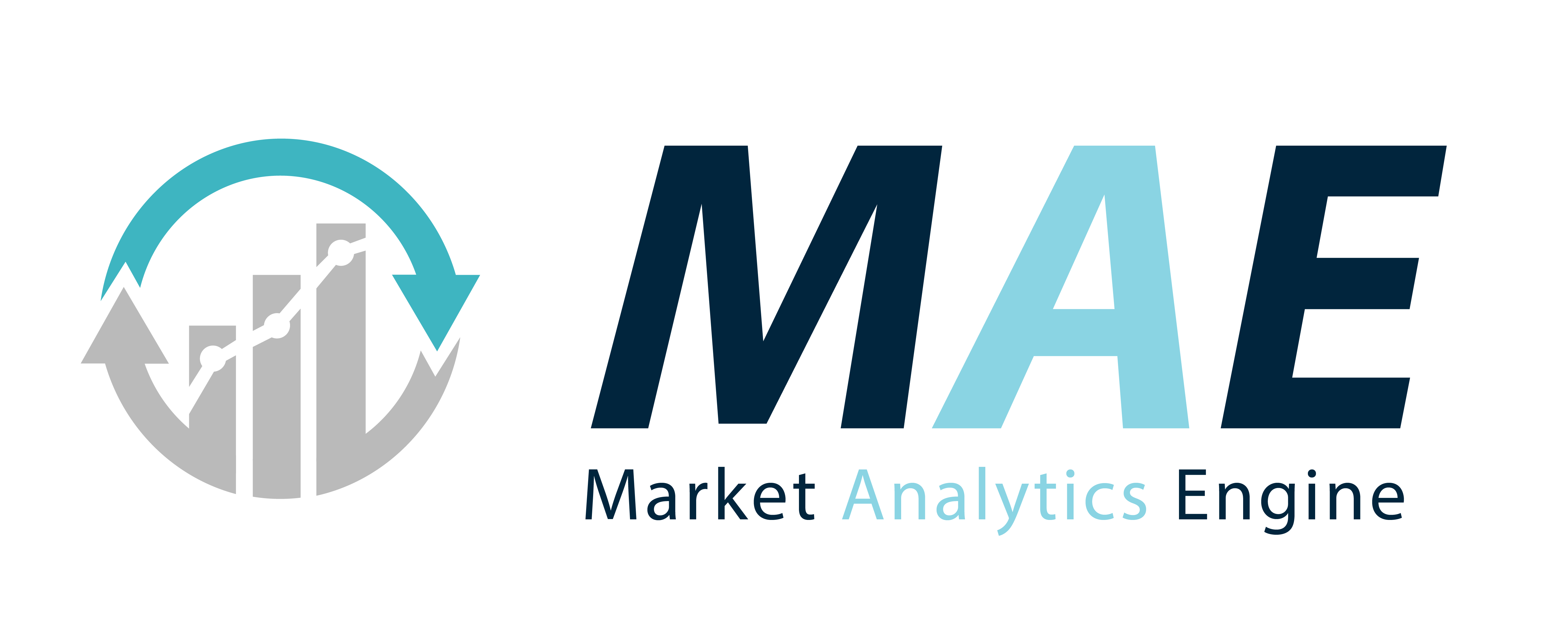 Presentation Speakers & Focus
Upstream & Midstream Oil Markets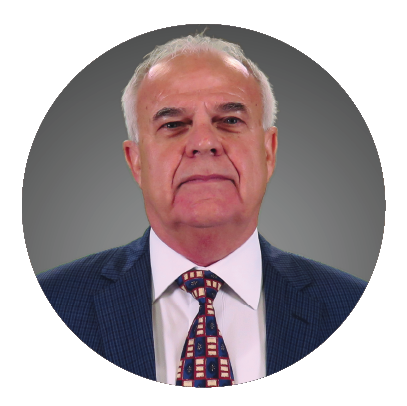 Gordon Gorrie
VP of Oil & Gas Research
11 Years Tenure with IIR
Become A Sponsor At Our Event
Book A Booth
Download Brochure
For more information about promoting your brand, please contact: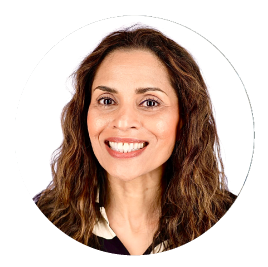 Event Sponsorship
Sponsoring an outlook hosted by Industrial Info Resources provides you an opportunity to align your company's brand with a forward looking presentation delivered by some of the industry's most respected thought leaders. Sponsors receive detailed registration information from a captive global audience of industry professionals, providing your sales staff with a platform of quality prospects. Along with the registration information, each sponsor gets a tabletop booth space, moderator introduction, and branded slides included in the presentation to further distinguish their brand.
Conference Registration
Industrial Info Resources will hold its annual Industrial Market Outlook at the Marriott Hotel in Sugar Land, Texas, on January 18, 2023.
For more information, please reach out to marketing@industrialinfo.com.

Industrial Info Resources invites you to join us for a series of interactive training workshops, conveniently held prior to our 2023 Industrial Market Outlook event on January 18, 2023, at the Sugar Land Marriott Hotel. In-person training workshops will inform you about all of the latest enhancements, newest features, and newest products within PECWeb, as well as what is on the horizon for Industrial Info in 2023.