Market Outlook Presentation and Networking Event
Join Industrial Info Resources for the 2024 North American Industrial Market Outlook!
As we approach an interesting, contradictory time in the industrial marketplace, making sense of a future clouded with uncertainty is critical to a successful year. Join IIR's industry experts for our 2024 Industrial Market Outlook being held at the Sugar Land Marriott Hotel on January 17, 2024, at 4:00 PM. RSVP Now!
Following the presentation, join us for our networking event. IIR's industry experts will also be available for Q&A. Visit our demo stations to learn What's New with IIR's Global Market Intelligence (GMI) Platform Tools and Database.
Also, come early and join us for IIR interactive training workshops. Use the links below to register for your session and RSVP for the Outlook event! RSVP Now!
Agenda
---
Outlook and Networking Event
12:00 PM - 3:00 PM
Interactive Training Workshops
RSVP for Training Workshops
3:00 PM - 4:00 PM
Check-in | Registration
4:00 PM - 6:00 PM
Outlook Presentations
(20 min segments)
Global Market Outlook
Petroleum Refining & Alternative Fuels
Midstream Gas Processing and LNG Markets
Chemical Processing
Electric Power
North America Spending Forecast
RSVP for Outlook Event
6:00 PM - 8:00 PM
Networking Event
(Open Bar & Hors d'Oeuvres)
Gain Valuable Insights for the Upcoming Year
Wednesday, January 17, 2024 | 4 PM to 8 PM
Sugar Land Marriott Hotel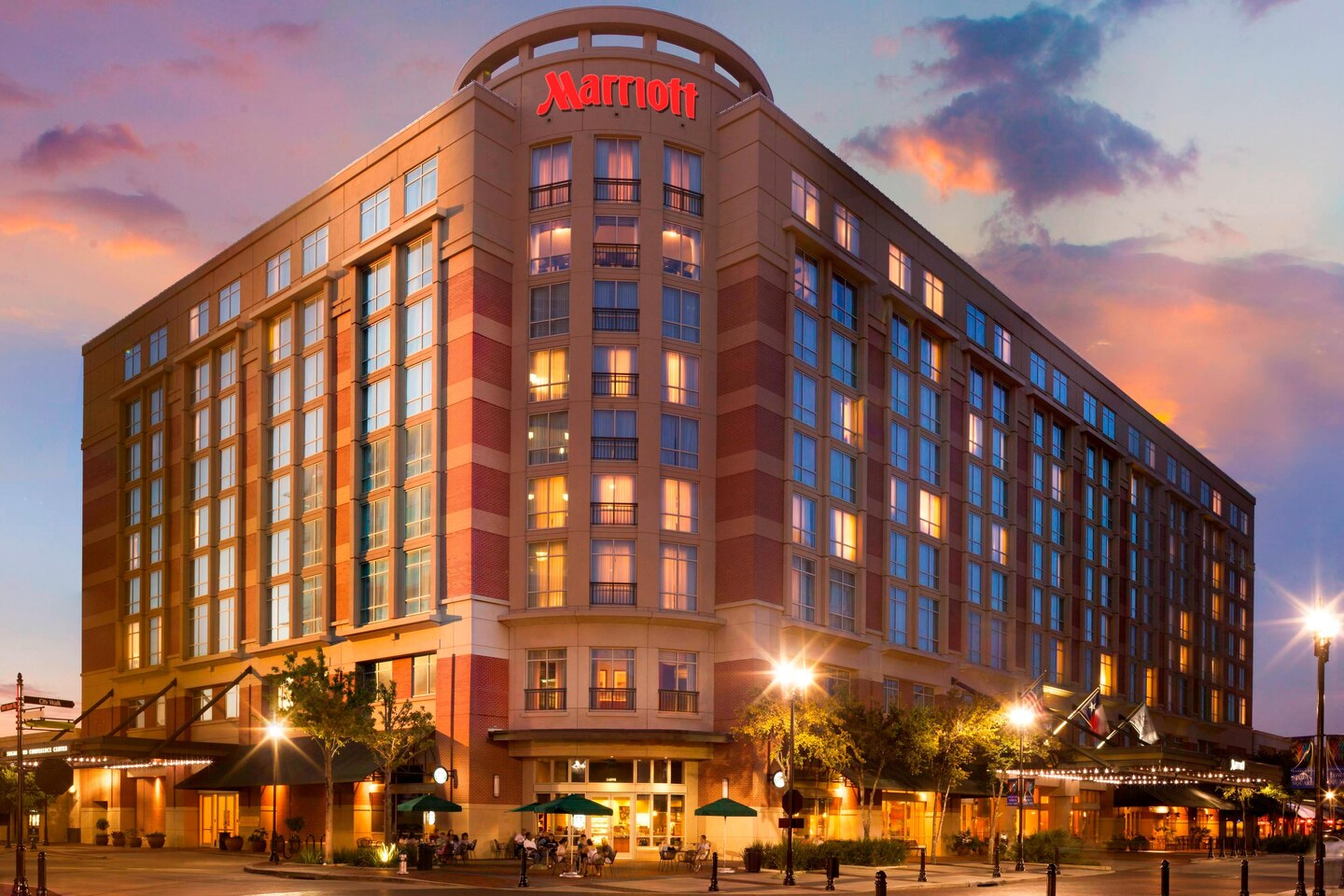 Event Sponsors
---


Presentation Speakers & Focus
Become A Sponsor At Our Event
Book A Booth
Download Brochure
For more information about promoting your brand, please contact: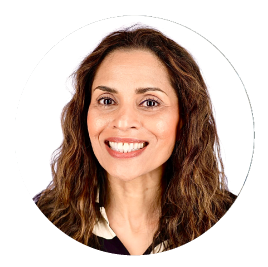 Natasha Cole - Vice President of Digital Media & Sales of the West Coast Region
Phone: (713) 589-8321
Email: ncole@industrialinfo.com
Event Sponsorship
Sponsoring an outlook hosted by Industrial Info Resources provides you an opportunity to align your company's brand with a forward looking presentation delivered by some of the industry's most respected thought leaders. Sponsors receive detailed registration information from a captive global audience of industry professionals, providing your sales staff with a platform of quality prospects. Along with the registration information, each sponsor gets a tabletop booth space, moderator introduction, and branded slides included in the presentation to further distinguish their brand.
Conference Registration
Industrial Info Resources will hold its 2024 North American Market Outlook at the Sugar Land Marriott Hotel in Sugar Land, Texas, on Wednesday, January 17, 2024.
For more information, please reach out to marketing@industrialinfo.com.