Webinar Information
Cost:

Complimentary

Date:

Oct. 3, 2019

Time:

7:00 AM (PDT), 9:00 AM (CDT), 10:00 AM (EDT)

Industries Covered:

Petroleum Refining
Topics Will Include
The market trends driving capital spending and the regions with the biggest opportunities
The outlook for planned turnaround activity and associated spend
Market trends that will drive future in-plant spending growth
The current and projected net crude processing changes that will influence short-term capital spending
RSVP Now
Featured Speakers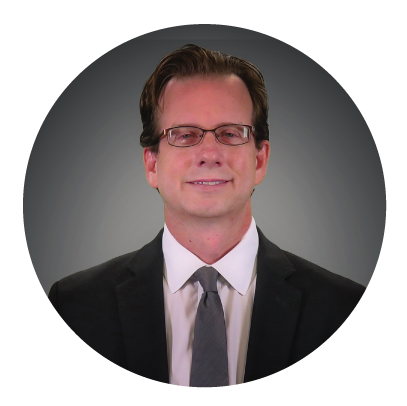 Chris Paschall
VP Of Global Research, Oil & Gas and Petroleum Refining Industries

27 Years Tenure with IIR
Chris Paschall Bio
Chris Paschall is responsible for research & product development for global Petroleum Refining activities.
He has been instrumental in developing a comprehensive refinery intelligence platform, which identifies all major processing areas, units and contacts associated with each location. Chris also manages research activities that support energy traders.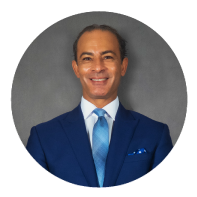 Shaheen Chohan
VP of Global Analytics

8 Years Tenure with IIR
Shaheen Chohan Bio
Shaheen Chohan leads IIR's Global Analytics and has held several roles with Tier 1 strategy consulting firms as well as Strategic Marketing roles within Reuters.
Shaheen was Director of a Dubai-based energy infrastructure market intelligence and consulting boutique. Shaheen is currently based in Dubai but services clients globally. A UK national, Shaheen received his BSc from the University of London and MSc from University of Sheffield.
Global Refining Spending Outlook Webinar
Industrial Info will be reviewing the short- and long-term market trends that will shape and drive future capital and maintenance project spending.