Webinar Information
Cost:

Complimentary

Date:

Nov. 6, 2019

Time:

7:00 AM (PDT), 9:00 AM (CDT), 10:00 AM (EDT)

Industries Covered:

Power
The Global Power Industry is experiencing a major transformation as power producers develop unique strategies of meeting ever-increasing electricity demand, while moving toward lower-carbon energy sources. Despite the move toward renewable energy, there are regions of the world where growth in traditional power generation is expected to continue. Our industry experts will discuss activity by geographic region and key energy sources to meet worldwide demand for electricity.
Some topics will include
Grassroot power plant development
In-plant capital expenditures (modernizations, upgrades,
environmental compliance, etc.)
Planned maintenance activity
New development of coal-fired and nuclear generation
The impact of natural gas in meeting future energy needs
Featured Speakers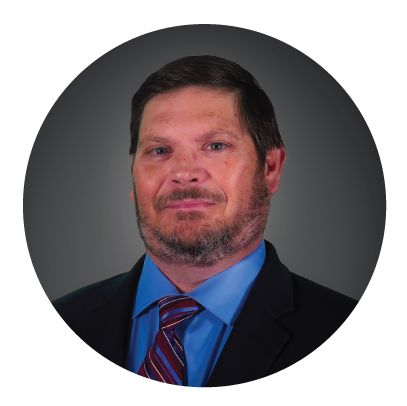 Britt Burt
VP of Global Research, Power Industry

31 Years Tenure with IIR
Britt Burt Bio
Britt Burt leads teams of global researchers responsible for the traditional Power market and Industrial Energy Producers (IEP) in other industries.
Under his supervision, he is also responsible for a team of researchers that identify planned and unplanned unit outages for energy traders. Prior to joining IIR, Mr. Burt worked for Brown & Root, Zachry Construction and Bay Offshore Ltd.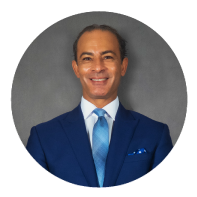 Shaheen Chohan
VP of Global Analytics

8 Years Tenure with IIR
Shaheen Chohan Bio
Shaheen Chohan leads IIR's Global Analytics and has held several roles with Tier 1 strategy consulting firms as well as Strategic Marketing roles within Reuters.
Shaheen was Director of a Dubai-based energy infrastructure market intelligence and consulting boutique. Shaheen is currently based in Dubai but services clients globally. A UK national, Shaheen received his BSc from the University of London and MSc from University of Sheffield.
Global Power Spending Outlook Webinar