Webinar Information
Cost:

Complimentary

Date:

August 29, 2019

Time:

7:00 AM (PDT), 9:00 AM (CDT), 10:00 AM (EDT)

Industries Covered:

Metals & Minerals
Topics Will Include
Geographic analysis of mine project spending for 2019-2020 and comparison to previous years
Commodity discussions on coal, base metals, and precious metals, as well as trending topics such as critical minerals and battery metals
Mining industry project spending trends, including automation and technology improvements
Impact of U.S. tariffs/trade war on U.S./global markets
RSVP Now
Featured Speakers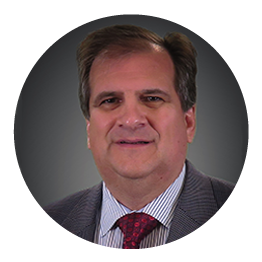 Joe Govreau
VP of Research for the Metals & Minerals Industry

35 Years Tenure with IIR
Joe Govreau Bio
Joseph Govreau is Vice President of Research for the Metals & Minerals Industry for Industrial Info Resources and has worked for the company for 35 years.
Mr. Govreau is subject matter expert on capital spending trends in the mining, metals and minerals sectors and has a Bachelors of Science degree in Geology from the University of Houston.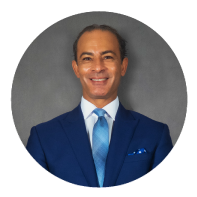 Shaheen Chohan
VP of Global Analytics

8 Years Tenure with IIR
Shaheen Chohan Bio
Shaheen Chohan leads IIR's Global Analytics and has held several roles with Tier 1 strategy consulting firms as well as Strategic Marketing roles within Reuters.
Shaheen was Director of a Dubai-based energy infrastructure market intelligence and consulting boutique. Shaheen is currently based in Dubai but services clients globally. A UK national, Shaheen received his BSc from the University of London and MSc from University of Sheffield.
Global Mining Project Spending Webinar
Learn from our experts about the key trends that will drive project spending in the Global Mining Industry for 2019 and 2020, including analysis by commodity and geographic region.