Webinar Information
Cost:

Complimentary

Date:

August 8, 2019

Time:

7:00 AM (PDT), 9:00 AM (CDT), 10:00 AM (EDT)

Industries Covered:

Food & Beverage
Topics Will Include
The prospects of new trade deals, particularly for the North American Free Trade Agreement (NAFTA), and how concerns over less export demand could derail growth projections for an industry that relies heavily on growth and sustenance in offshore markets.
A focus on key market drivers influencing future spending
Spending outlook by market sector
Capital spending by project type (expansions, grassroot, etc.)
RSVP Now
Featured Speakers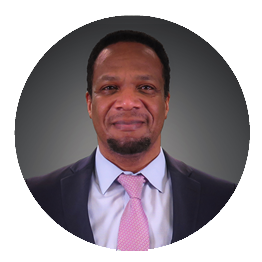 Randy Godet
VP of Research for the Food & Beverage Industry

27 Years Tenure with IIR
Randy Godet Bio
Randy Godet joined IIR in 1991 and currently serves as Vice President of Research overseeing the Food and Beverage industry as well at the Pulp Paper and Wood industry.
Prior to joining IIR, he worked in the residential and commercial real estate market in the Houston area.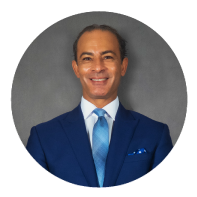 Shaheen Chohan
VP of Global Analytics

8 Years Tenure with IIR
Shaheen Chohan Bio
Shaheen Chohan leads IIR's Global Analytics and has held several roles with Tier 1 strategy consulting firms as well as Strategic Marketing roles within Reuters.
Shaheen was Director of a Dubai-based energy infrastructure market intelligence and consulting boutique. Shaheen is currently based in Dubai but services clients globally. A UK national, Shaheen received his BSc from the University of London and MSc from University of Sheffield.
North America Food & Beverage Webinar
The North American Food & Beverage Industry's growth has been on an upward trajectory since the end of the global recession, and for many firms, much of that growth has been the result of strong gains in export markets and duty-free imports. While underlying trends and key market dynamics in domestic markets influence the outlook for capital expenditures, recent disruptions to trade flows and the imposition of tariffs on food products will have the biggest impact. What once seemed like just rhetoric and posturing over trade agreements has since turned into the volleying of tariffs by trading partners and the seeking of new partnerships. North American firms and their manufacturing bases are responding to the potential for an all-out trade war. Industrial Info's industry experts will discuss the current state of the Food & Beverage Industry in North America, including insight into trends by sector.