Webinar Information
Cost:

Complimentary

Date:

May 13, 2020

Time:

8:00 AM (PDT), 10:00 AM (CDT), 11:00 AM (EDT)

Industries Covered:

Chemical Processing
The first half of 2020 is unfolding in a radically different way than anyone could have predicted. As a result of COVID-19, thousands of chemical plants around the globe have halted production, stalled construction activity for ongoing capital projects and significantly delayed planned maintenance activities. The economic crisis resulting from the pandemic is altering the outlook for previously planned projects, pushing many investment decisions out another year or more in many cases.

Despite these short-term challenges, the growth outlook for the chemical industry remains positive over the long term. Demand for key olefin commodities is forecast to grow, while feedstock will remain attractively priced, driving the need for new world-scale capacity.
Some of the topics discussed will include:
Impacts of COVID-19 on plant operations and investment spending
Summaries of planned petrochemical capacity additions
Future spending outlined by world region
Demonstrations of spending by industry segment
A focus on key market drivers influencing future spending
Capital spending by project type [expansions, additions, etc.]
Featured Speakers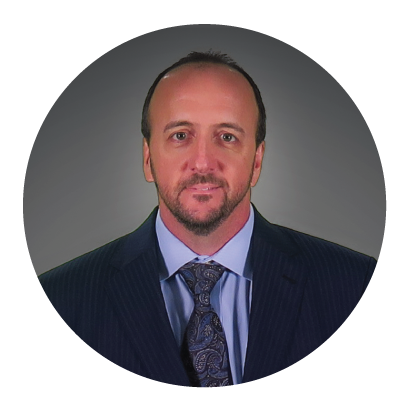 Trey Hamblet
VP of Research, Chemical Processing

27 Years Tenure with IIR
Trey Hamblet Bio
Trey Hamblet manages global research teams that identify and track Chemical Processing Industry plant activities.
He also manages multiple commodity research teams that track offline maintenance events in the chemical, gas processing and energy industries.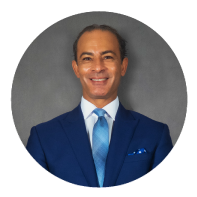 Shaheen Chohan
VP of Global Analytics

10 Years Tenure with IIR
Shaheen Chohan Bio
Shaheen Chohan leads IIR's Global Analytics and has held several roles with Tier 1 strategy consulting firms as well as Strategic Marketing roles within Reuters.
Shaheen was Director of a Dubai-based energy infrastructure market intelligence and consulting boutique. Shaheen is currently based in Dubai but services clients globally. A UK national, Shaheen received his BSc from the University of London and MSc from University of Sheffield.
2020-2021 Global Chemical Industry Spending Outlook - Webinar
Learn from our experts about the key trends that will drive project spending in the Chemical Processing Industry for 2020 and 2021, including analysis by commodity and geographic region.