Webinar Information
Cost:

Complimentary

Date:

August 5, 2020

Time:

8:00 AM (PDT), 10:00 AM (CDT), 11:00 AM (EDT)

Industries Covered:

Food & Beverage
Going into 2020, Food & Beverage processing firms were optimistic about the prospects for capital expenditures. The positive outlook was based on a strong domestic economy, solid demand for products, and re-opening of trading channels.
The breadth of the COVID-19 coronavirus pandemic has had a profound impact on an industry tasked with maintaining a consistent supply of products, while operating in a climate where market fundamentals have changed dramatically. Moreover, the outcome of the upcoming presidential election will undoubtedly play a role in future spending plans.
In IIR's 2020-2021 North American Food and Beverage Spending Outlook webinar on August 5, we will discuss what plans are in place to navigate these unchartered waters, and how will those plans affect the expenditures for the remainder of the year and into 2021.
Some of the topics discussed will include:
A focus on key market drivers influencing future spending
Spending outlook by market sector
Capital spending by project type (expansions, grassroots, etc.)
Featured Speakers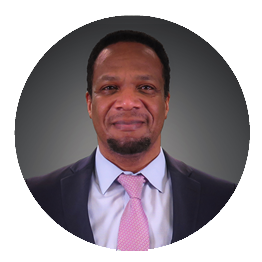 Randy Godet
VP of Research, Food & Beverage, Pulp & Paper

27 Years Tenure with IIR
Randy Godet Bio
Randy Godet joined IIR in 1991 and currently serves as Vice President of Research overseeing the Food and Beverage industry as well at the Pulp Paper and Wood industry.
Prior to joining IIR, he worked in the residential and commercial real estate market in the Houston area.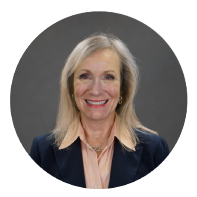 Peggy Tuck
Moderator, Industrial Info Newsreader

10 Years Tenure with IIR
2020-2021 North American Food and Beverage Spending Outlook - Webinar
Industrial Info's industry experts will discuss the current state of the Food & Beverage Industry in North America, including insight into trends by sector.