Webinar Information
Cost:

Complimentary

Date:

April 08, 2020

Time:

8:00 AM (PDT), 10:00 AM (CDT), 11:00 AM (EDT)

Industries Covered:

Pharmaceuticals
Join us as we delve into the "new normal" for the industry in this era of COVID-19. What is impacting spending today and beyond. A look at the sectors leading capex investment in 2020 .
Some of the topics discussed will include:
How will the industry avert future supply chain issues?
Overview of strong therapeutic classes and the resultant spending
Emerging sectors
New build or expansions?
Analysis of capex and MRO spending by region in North America
An overview of Global Spending by world region
Outsource on In-house? The role of CMOs and CROs in today's industry
Featured Speakers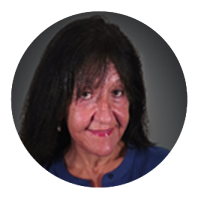 Annette Krueger
VP of Research, Pharmaceutical & Biotech

22 Years Tenure with IIR
Annette Kreuger Bio
Global research leader for the pharmaceutical-biotech industry. Over 20 years of reporting on competitive intelligence and market research within the biotech and pharma industries, focusing on capital investment, trends, growth patterns and analytics.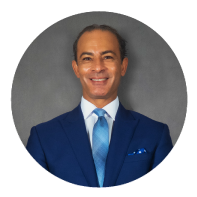 Shaheen Chohan
VP of Global Analytics

10 Years Tenure with IIR
Shaheen Chohan Bio
Shaheen Chohan leads IIR's Global Analytics and has held several roles with Tier 1 strategy consulting firms as well as Strategic Marketing roles within Reuters.
Shaheen was Director of a Dubai-based energy infrastructure market intelligence and consulting boutique. Shaheen is currently based in Dubai but services clients globally. A UK national, Shaheen received his BSc from the University of London and MSc from University of Sheffield.
Pharmaceutical-Biotech Industry: 2020's Biggest Trends - Webinar
Learn from our experts about the key trends that will drive project spending in the North American Pharmaceutical Industry for 2020 and 2021, including analysis by commodity and geographic region.