IIR Energy's Natural Gas market intelligence provides accurate, reliable and timely fundamental data for global markets to NYMEX traders, basis traders and analysts. Key comprehensive coverage of market details and drivers ensures participants have the most complete market understanding available.
In today's uncertain world of abundant natural gas supply and market volatility, IIR Energy helps ease your daily routine by synthesizing, distilling and contextualizing the endless market data fundamentals.
This data is then combined with IIR Energy's unique direct-research methodology, to give unique, hard-to-find, views of the natural gas industry that are easy to manage and interpret. Being able to engage in better, clearer and faster decision-making using quality intelligence allows users to monetize their positions in the market with confidence.
IIR Energy utilizes empirical data to connect all the disparate dots to paint the complete picture of the natural gas market - Upstream, Midstream, Downstream and Industrial end users.
Historic, current, and future views support all fundamental analytics for cash and term positions.
Using IIR's Energy Live platform, users can access high-level summaries of natural gas flows, production, supply and demand, down to the individual plant, station and terminal.
Contact Us
IIR Energy brings together comprehensive real-time information on:
Pipeline Flows
Production
Natural Gas Interactive Heat Map
Data last updated: 02/22/2021
Operational Plant
Count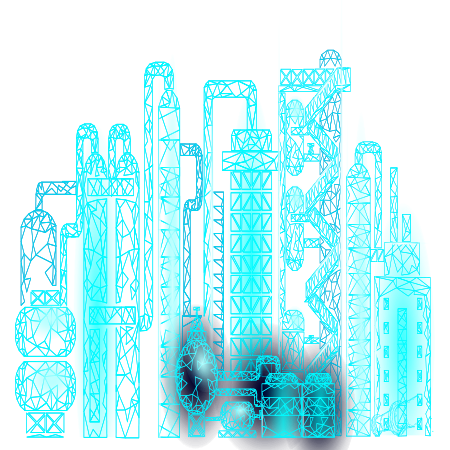 Shutdown
Count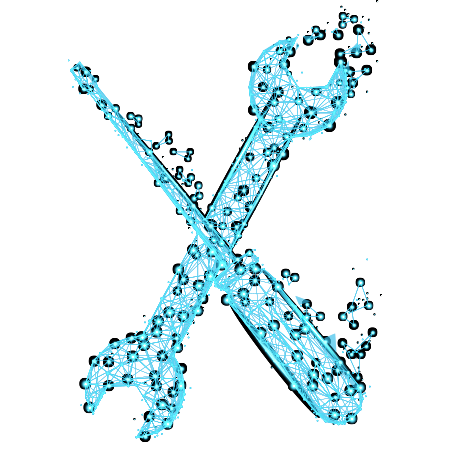 Map By:
(Select a region of the map for details)
Gas Capacity
(BCF)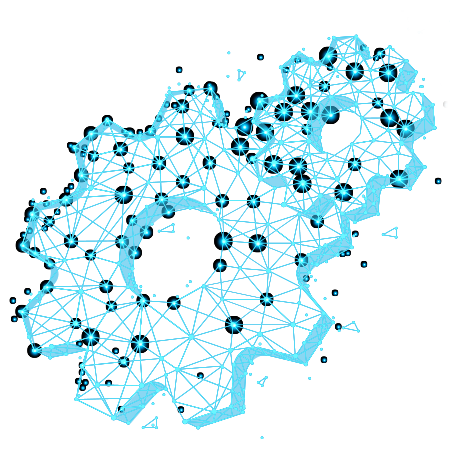 CapEx TIV
($ Bil)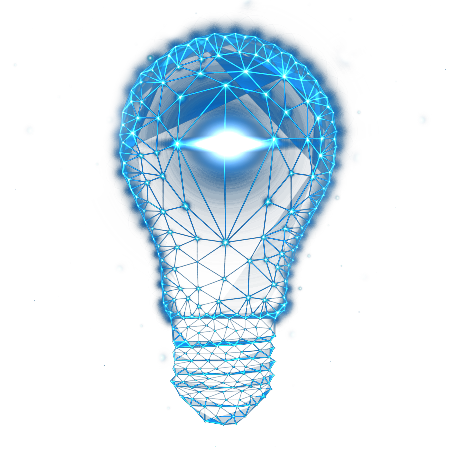 Natural Gas Sectors Include
Natural Gas Transmission
All major pipelines and compressor stations engaged in transporting natural gas from production to storage.
Natural Gas Liquids (NGL) Transmission
All major pipelines and pump stations engaged in transporting NGLs from production to storage.
Other Product Pipelines
Pipelines carrying condensate, diluent, carbon dioxide and other specialty products.
Research Hotline
Need up-to-date details on breaking energy news? Ever wonder if that nuclear unit will be running tomorrow? Require first-hand knowledge close to the source? Hit us up on the IIR Energy hotline for accurate, fast, live interaction with our frontline research staff to uncover the breaking news and current details on supply disruption events, covering all unplanned & forced outages from weather events, mechanical failures, catastrophes and all other circumstances.
---
Natural Gas Industry Market Intelligence Inquiry
Please fill out this form and we will get back to you within 24-48 hours.