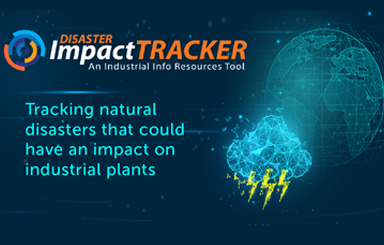 Track and monitor details about each incident, including potential hurricane wind speeds and projected path or earthquake intensity as they unfold.
An IIR Energy Tool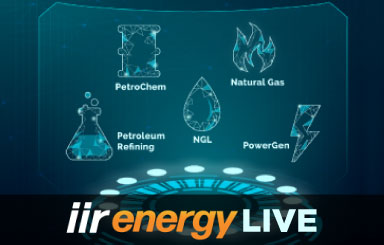 Combining accurate, real-time comprehensive research with the latest web-based technology for the best user experience.
Learn More about EnergyLive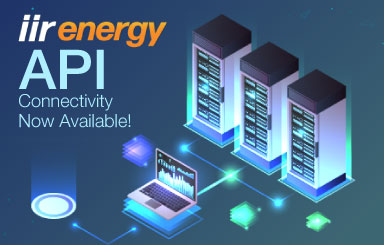 Allowing applications to connect to IIR Energy's GMI database and respond to data requests within the database subscription.
Learn More about our API