IIR Energy provides comprehensive, dynamic, accurate, and easy-to-use market intelligence on the Natural Gas Liquids market in North America by giving market participants a sound, fundamental viewpoint on the supply and logistics of this flourishing market.
IIR Energy's unique research methodology provides continuous updates on new capacity coming online, unit outages and plant operations. Clients have access to hands-on knowledge of plant and unit operations, outages, new capacity, plus planned and unplanned unit turnarounds.
Among the features included in the coverage are detailed plant and unit profiles; an EBB Flow Analysis that is delivered every morning; and customized summary reports, outlooks and events, including news articles, project alerts and any offline activity, which can be sent via IM, email, FTP or to your mobile device.
IIR Energy's Gas and Steam Cracker Hotline provides clients with up-to-the-minute information on the operational status of all major and minor natural gas processing and infrastructure assets. Clients also receive access to the weekly summary reports including the Ethylene Outlook and Gas Processing & Fractionation reports, which tracks new and updated plants, units and projects in North America, as well as regularly updated reports on installed and offline capacity.
Contact Us
IIR Energy's NGL Coverage includes full plant, unit and ownership details on assets for:
Ethane, propane and butane
Condensate splitters
Ethylene and propylene
Fractionators and gas processing
LPG and natural gasoline
Pipelines and storage
Import and export facilities
NGL Interactive Heat Map
Data last updated: 02/22/2021
Operational Plant
Count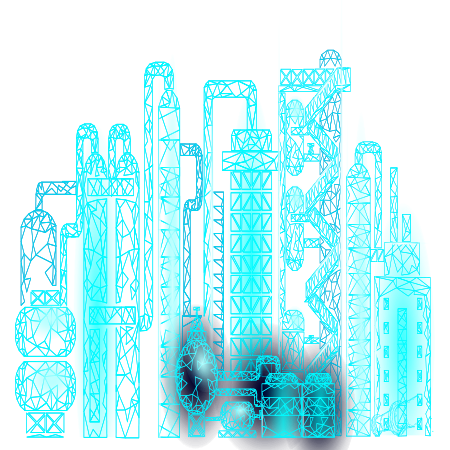 Shutdown
Count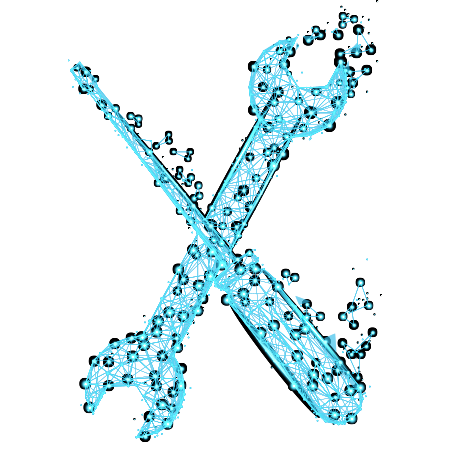 Map By:
(Select a region of the map for details)
Frac Capacity
(KBD)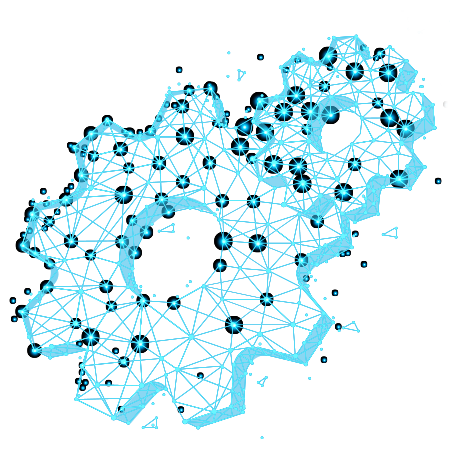 CapEx TIV
($ USD)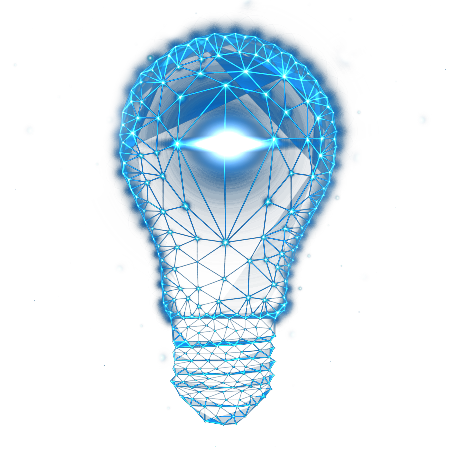 NGLs Sectors Include
Crude Petroleum and Natural Gas Processing
Companies involved in processing crude petroleum or natural gas delivered from the field.
LNG Liquefaction and Export Facilities
Operators of plants designed to liquefy and export liquefied natural gas.
Gas-to-Liquids (GTL) Facilities
Operators of facilities that transform natural gas into liquid fuels including gasoline, diesel and jet fuel.
Research Hotline
The IIR Energy hotline is available for users through our research staff to verify rumors, confirm unplanned outages and possible supply disruption from weather related events.
---
Natural Gas Liquids (NGL) Intelligence Inquiry
Please fill out this form and we will get back to you within 24-48 hours.