IIR Energy provides comprehensive, dynamic, accurate, and easy-to-use market intelligence on the Global Petrochemical Industry, giving market participants a sound, fundamental viewpoint on the supply and logistics of this flourishing market. Clients have access to hands-on knowledge of plant and unit operations, unit turnarounds, new capacity, and unplanned events, allowing users to have a clear understanding of market conditions from the ground level.
IIR supplies Chemical Marketers & Traders with the fundamental market knowledge needed for success in the petrochemical commodities supply chain by delivering continuously updated market intelligence in the chemical sector. Gain Instant knowledge of turnarounds and new capacity additions to predict price direction.
IIR supplies the fundamental market knowledge needed for success in the petrochemical commodities supply chain by delivering continuously updated market intelligence in the chemical sector.
Global petrochemical coverage includes more than 5,000 operational or under-development (new) unit profiles to include key sectors such as ethylene, propylene and butadiene, and aromatics such as benzene, toluene and xylenes. In addition, IIR covers other chemicals derived from petroleum, natural gas, and downstream derivatives, including plastics, resins, and monomers.
Petrochemical Interactive Heat Map
Data last updated: 04/01/2020
Operational Plant
Count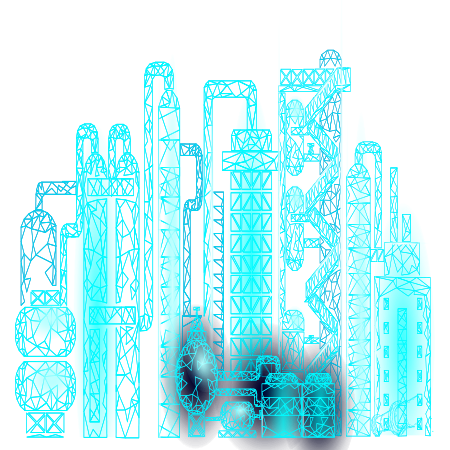 Turnaround
Count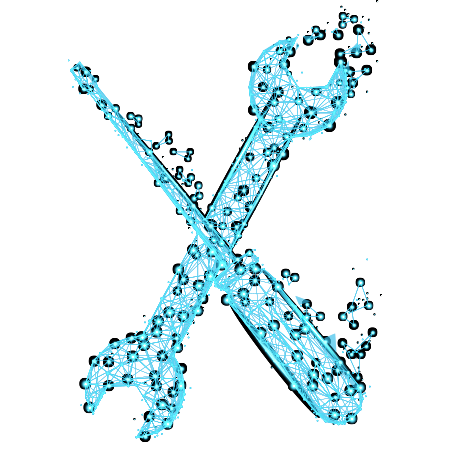 Map By:
(Select a region of the map for details)
Ethylene Capacity
(M Lbs/yr)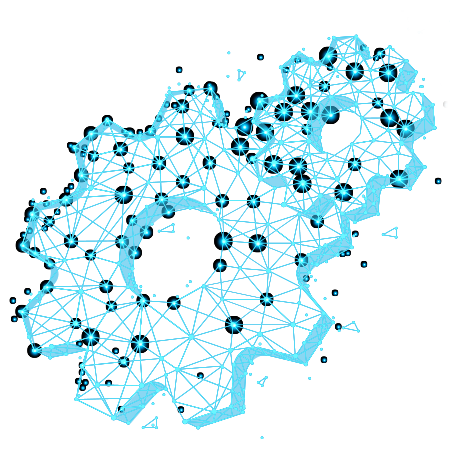 CapEx TIV
($ Bil)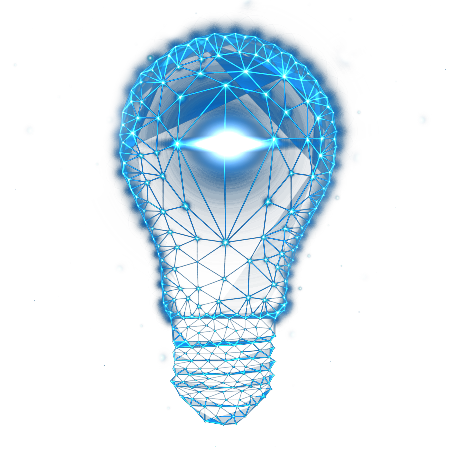 PetChem Sectors Include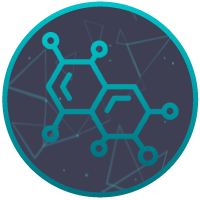 Petrochemicals, Industrial Organic Chemical Producers
Producers of olefins, alcohols, ethylene and ethylene-based chemicals, such as ethylene oxide/ethylene glycol, propylene, methanol and related products.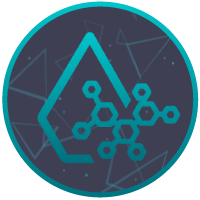 Industrial Inorganic Chemicals (Specialty Chemicals)
Major companies engaged in the production of acids, compounds (sodium, phosphate, etc), activated carbon, chemical catalyst, and peroxides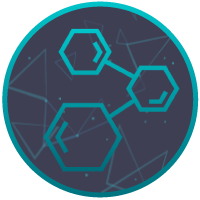 Chlor-Alkali
Producers of caustic soda, soda ash (not produced at mines), chlorine (compressed or liquefied), and carbonates (potassium and sodium).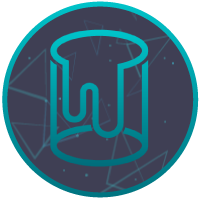 Pigments
Manufacturers of pigments and titanium dioxide. Products include ferric oxide pigments, inorganic pigments, iron oxides, and paint pigments.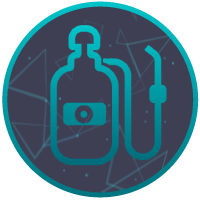 Agricultural Chemical Industry
Bulk liquid and solid (granular, powder) agricultural product producers, including fertilizers, herbicides, pesticides, fungicides, and intermediates, such as urea, ammonia, nitric acid & ammonium nitrate.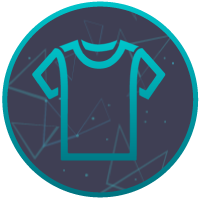 Fibers and Other Similar Materials
Manufacturers of manmade non-cellulosic fibers, such as fluorocarbon fibers, elastomeric fibers, acrylonitrile fibers, nylon fibers, polyester fibers and similar commodities.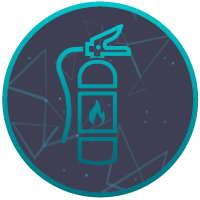 Producers of Other Chemicals
Producers of a variety of chemicals, including explosives, surfactants, inks, dyes, detergents, glues, lubricants, paints & coatings, solvents, fire retardants, chemical preparations, and the compounding of purchased plastics.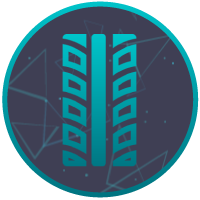 Plastics, Rubbers, & Resins Manufacturers
The manufacturing of synthetic resins, plastic materials (polyethylene, polypropylene and similar commodities), nonvulcanizable elastomers & synthetic rubber by polymerization or copolymerization.
Industrial Gases
Manufacturers of hydrogen, nitrogen, oxygen, argon and other industrial gases.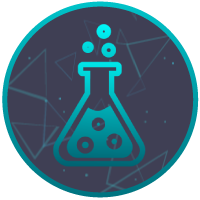 Surfactants
Manufacturers of surface active agents, emulsifiers, finishing agents, wetting agents and similar chemicals.
Installed Base Chemical Capacity Database is a comprehensive, dynamic dataset of global chemical plants that includes details on operations and related processing units. The dataset is continuously updated through IIR's direct research methodology and includes changes to operating status, capacity, equipment, location, ownership, contact information and more.
Key Attributes:
Plant Owner & Parent Company
Plant Name
Unit Name & Status
Unit Types
Installed Unit Capacity
Physical Addresses, Lat/Long
SIC & SIC Product Descriptions
Plant Startup Date
Petrochemical Turnaround Tracking Database provides comprehensive and continuously updated database of petrochemical unit turnarounds. The database includes past, current and future turnarounds for planned and unplanned events. New turnarounds and updates are delivered daily in real-time through IIR's online dashboard widgets, email alerts, instant messaging and custom reports.
Key Attributes:
Planned and unplanned events
Shutdown cause with comments
Start and stop dates
Capacity offline
De-rate Percentage (when available)
Plant, unit and product details
IIR Weekly Ethylene Turnaround Report: Includes a weekly summary report highlighting ethylene unit turnarounds by world region for current offline events and planned turnarounds for the next 180 days.
Available Global Market Regions:
U.S. & Canada
Europe & Asia
South Asia & Middle East
Latin America
East Asia
IIR News
Included with your Energy Live platform, IIR provides daily industry news on the global industrial marketplace, with topics that focus on project expenditures, plant and corporate trends and contract awards.
Research Hotline
The IIR Energy hotline is available to you for accurate, fast, live interaction with our frontline research staff to uncover the breaking news and current details on supply disruption events, covering all unplanned & planned shutdowns from weather events, mechanical failure, catastrophes and all other circumstances.