IIR Energy provides the most up-to-date market intelligence on the global petroleum refining industry. Coverage includes a comprehensive database of the refinery installed base, including operating units, new unit additions and unit capacity changes through expansions, debottlenecks, creeps and de-rates, combined with daily research on planned and unplanned unit turnarounds.
IIR Energy's refinery market intelligence helps participants in the crude oil and fuels market and trading sectors make better decisions by providing a clear understanding of supply-side fundamentals that help users monetize their assets and positions in the petroleum markets.
Using the IIR Energy Live Dashboard, users receive a clear picture of changes in current and future operating capacity using details on planned and unplanned unit turnaround events, along with future startups and capacity changes to help predict the impact on physical operating conditions and the relationship to crude oil and refined product pricing on a daily basis.
The Energy Live Dashboard makes past, current, and future markets easier to quantify and predict by delivering the full supply picture with the most accurate detail in an easy-to-use environment.
Contact Us
IIR Energy's Intelligence is delivered in multiple ways:
IIR Energy's Online Energy Live Dashboard
API or FTP delivery to client platforms
Email alerts on unit turnarounds and de-rates
Weekly offline capacity reports
Direct Interaction with IIR Energy research staff by instant messaging, email or phone
Petroleum Refining Interactive Heat Map
Data last updated: 02/22/2021
Operational Plant
Count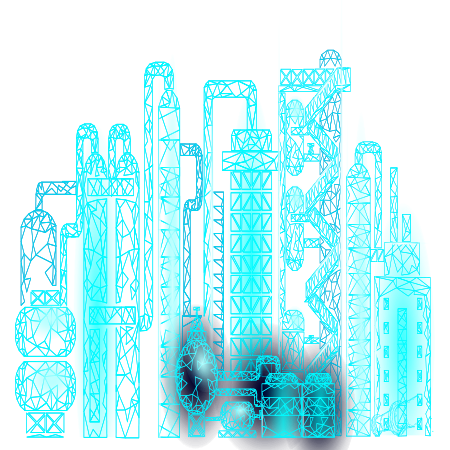 Turnaround
Count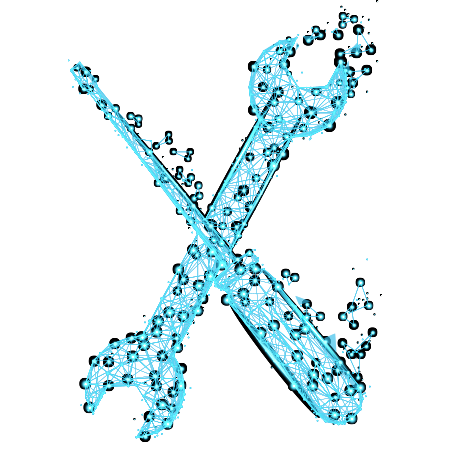 Map By:
(Select a region of the map for details)
CDU Capacity
(KBD)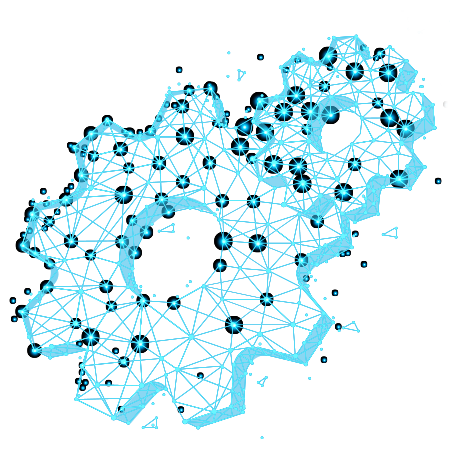 CapEx TIV
($ Bil)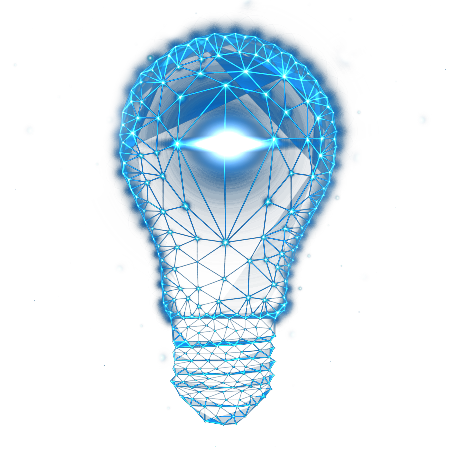 Refining Sectors Include
Petroleum Refiners
All petroleum refining operations engaged in the processing of sweet, heavy, and sour crude oils for the primary purpose of producing refined products such as gasoline, heating oil, jet fuel, diesel, petroleum byproducts, and liquified petroleum gases.
Lube Oil Processors
Lube oil processing plants independent of a major refinery producing lubricating oils and greases.
Petroleum Coke Producers
Petroleum coke calcining plants refining green coke into high-quality sponge coke products.
IIR Energy News
Included with your Energy Live subscription, IIR Energy provides daily industry news on the global industrial marketplace, with topics that focus on project expenditures, plant and corporate trends, and contract awards.
Research Hotline
The IIR Energy hotline is available for users through our research staff to verify rumors, confirm unplanned outages and possible supply disruption from weather related events.
---
Petroleum Refining Industry Market Intelligence Inquiry
Please fill out this form and we will get back to you within 24-48 hours.