Metals & Minerals Assets
Kilns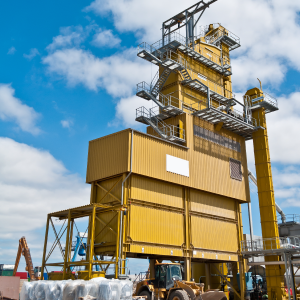 Includes Rotary and Tunnel Kilns at manufacturing plants, including cement, lime, direct reduced iron and ceramic manufacturing plants. Features Kiln Capacity in tons per day, vendor name, fuel type, kiln dimensions, start-up date and more.
Comminution Equipment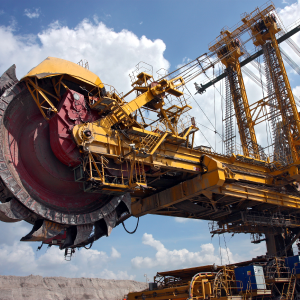 The Comminution Equipment asset tracking includes details on ore and mineral grinding, crushing and milling equipment, including crushing and grinding mills at mines, cement plants and other mineral processing plants. Each unit features capacity in tons per hour, vendor name and model number (where available).
Melt Shop Equipment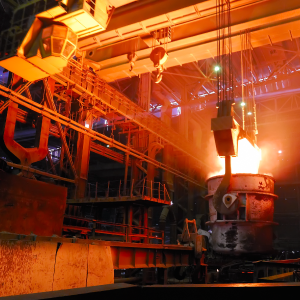 The Melt Shop asset tracking includes details on furnaces that melt metals including blast furnaces, induction furnaces, electric arc furnaces and others. Features Vendor name and capacity.
Glass Melting Furnaces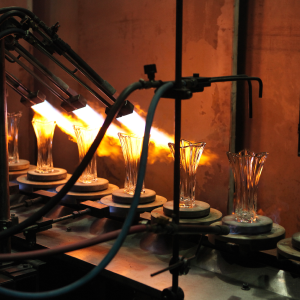 The Glass Furnace asset tracking includes details on glass melting furnaces at glass making plants including; container glass, flat glass, specialty glass and fiberglass manufacturing plants. Features vendor name, capacity and fuel type.
In addition to these unit/equipment profiles, we cover Mining, Cement Manufacturing and Steel Manufacturing.