Forecasts & Analytical Products
Drive Your Decision Making With Fact-Based Market Insights & Trends
Forecasts & Analytical Products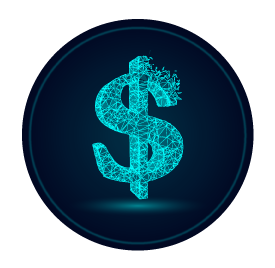 Forecasts on industrial plant spending that estimates annual capital and maintenance budgets across 12 industries.
5-Year historical and 5YR forecasts of project spending
Geographical options by Market Region, Country, State or tailored to your sales territories
Multi or single industries and individual sectors
Capital spending can be broken down in Grassroot, Expansions/Unit Additions and In-Plant Capex
Access via Tableau, Power BI or Excel
Updated quarterly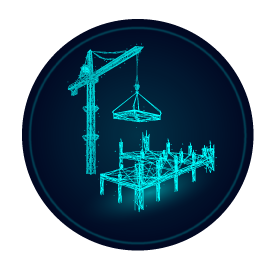 Forecasts spending tailored to your specific equipment or services across multiple industries, sectors and geographies.
5-Year historical and 5-Year forecasts of project spending
Forecast is customized to size the market specific to your equipment or service
Capital and Maintenance spending demand
Customizable to fit your specific geographies, sales territories, industries or sectors
Access via Tableau, Power BI or Excel
Updated quarterly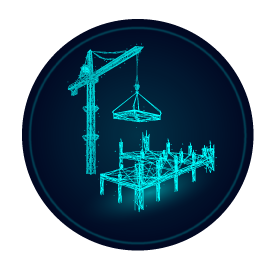 Analysis on the current and short term outlook for project spending and asset development across different markets.
Short-term 1-2YR market outlooks
Ability to analyze and segment IIR's global project, plant and unit data
Analysis can include assessment and inclusion of IIR's spending indicators and indices to help identify attractive markets
One-off reports or bi-annual/quarterly updates to align to your strategy & planning cycles
Delivered via Powerpoint or Excel
Option viewing analysis in Tableau or Power BI Dashboards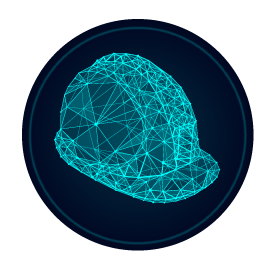 Market sizing on the current and prevailing craft labor supply and demand dynamics and trends in wage rates.
Historical, current and future supply, demand and wage rate forecasts.
Estimated travelers, per diems and utilization rates for skilled craft labor.
Sizes future supply & demand across multiple crafts by labor hours, headcount and cost.
Enables our subscribers to support their labor planning, deployment and strategies and training and recruitment initiatives.
Access via Powerpoint reports or online GeoLabor tools.
Updated quarterly
Market Analytics
IIR's market analytics products provide a valuable input to support your go-to-market planning to help validate and stress test your existing assumptions on the current and future industrial project investment trends.