Pipeline Assets
IIR's Pipeline Asset Search Tool
Pipeline Assets
Industrial Info's pipeline asset search tool provides multiple details about operational and planned onshore and offshore pipelines across the world in a searchable format. Search results can then be mapped providing a visual aspect to each pipeline origination and destination point including connections along each line. Pipeline search criteria plus resulting information include:
Geography (World Region/Country/State)
Onshore/Offshore (Subsea)
Owner/Operator
Product Carried
Pipeline Type (Main/Lateral/Gathering)
Start-Up/Shutdown Dates
Pipeline Lengths & Diameters
Request More Info
Resulting searches can then be mapped providing a visual aspect to each and all assets, as well as associated plants at the origination, destination as well as all points in between. Such plants include (where applicable) compressor and pump stations, terminals, power stations, refineries, petrochem and other industrial facilities.
For compressor and pump stations directly related to each pipeline route, details provided include physical and mailing addresses, telephone number, startup date, and contact details for key plant personnel. Even more granular information is provided in the form of individual unit profiles for operational and new-build compressor and pump packages, including:
Drive Type
Horsepower/Megawatt Rating
Manufacturer & Model Details
And more...
Enhancement In Progress
In order to enhance the pipeline mapping tool, work has started to follow the actual route (by utilizing satellite imaging) of each individual pipeline. Results will show pipelines along their easements, thus providing accurate imaging using Google maps.
Contact us today for more information on the platform!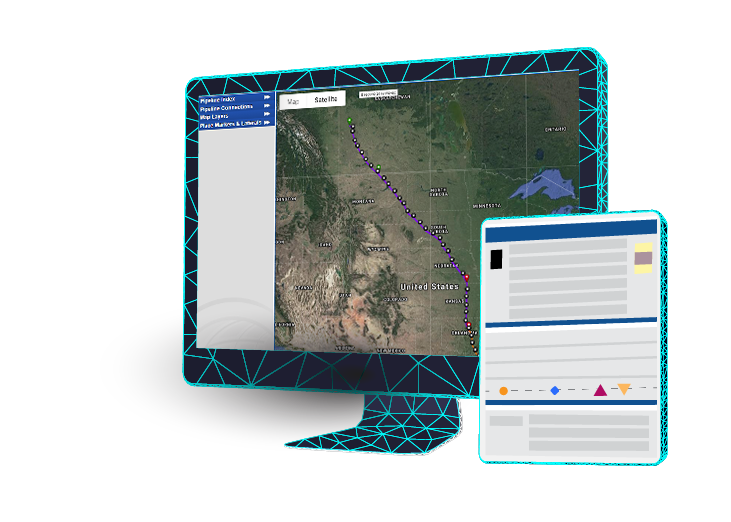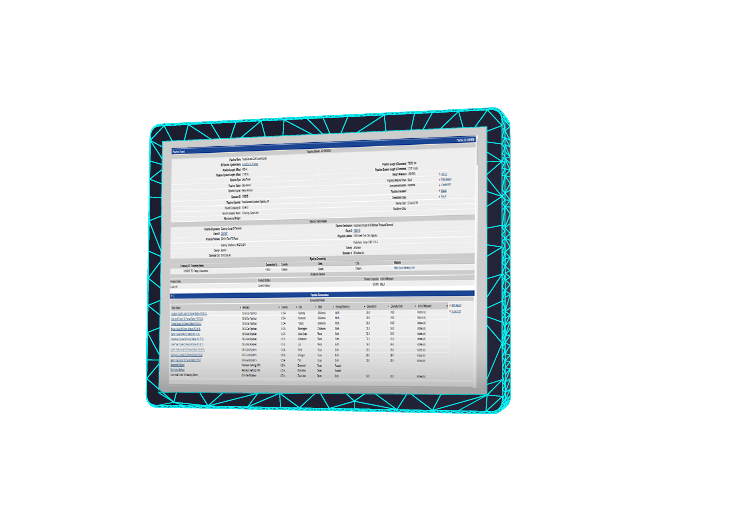 (Click image for a sample report)