Industrial Project Opportunity Database
Capital and Maintenance Project Leads (PEC Reports)
Access Future Plant Spending Opportunities to Grow Your Business
Enhance your sales pipeline with access to the most extensive capital construction leads and maintenance reports for planned turnarounds, shutdowns and outages across the world. IIR's PEC Report coverage includes industrial reports on new plant construction, existing plant expansions, upgrades and other capital work, along with planned maintenance events for twelve industrial markets.
Build more precision into your sales and business development activities. IIR's PECWeb Dashboard offers a dynamic search tool that allows you to build your sales pipeline using over 50 different project criteria. This criterion includes project Scopes, Statuses, Key Needs, Timelines and Project decision-makers and their contact information.
Ensure that your sales pipeline is dynamic. IIR's research teams track and monitor daily changes in industrial projects globally. Our direct-from-the-source research methodology, ensures that all of our data in each project report is constantly verified and up-to-date.
Access "hard-to-find" project opportunities. IIR's unique research methodology enables our end-users to connect with not only those major capital spending opportunities (PEC Reports), but also those less visible, smaller in-plant CAPEX and maintenance projects starting from $1 million and above.
Know when to position your sales priorities ahead of your competitors. IIR's researchers track the entire project life cycle through early planning, engineering, construction and completion. Each project identifies any changes to key milestone dates; AFE/FID, RFQ, Equipment & Subcontractor Bid, and Construction Kick-off through to Project Completion.
Connect your strategy & planning with the actual underlying data. IIR's Global Market Intelligence (GMI) platform integrates a host of analytics tools to enable you to locate and size investment hotspots and identify shifts in prevailing spending trends as the market continuously changes. And to then connect these topline trends to the underlaying global data.
Select your coverage down to the specific industries and geographical coverage that meets your company's strategic and tactical needs. Our global data is uniformed across the world making it easily to integrate into your workflow.
Contact Us Today to Customize Your Project Report Subscription
Request More Info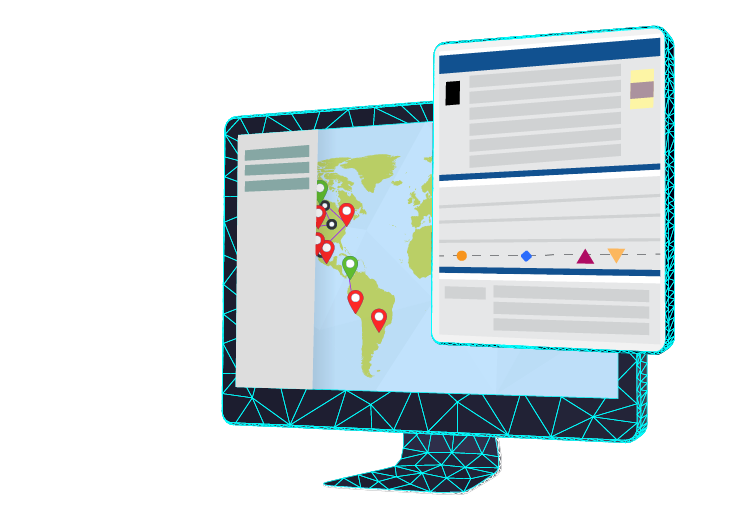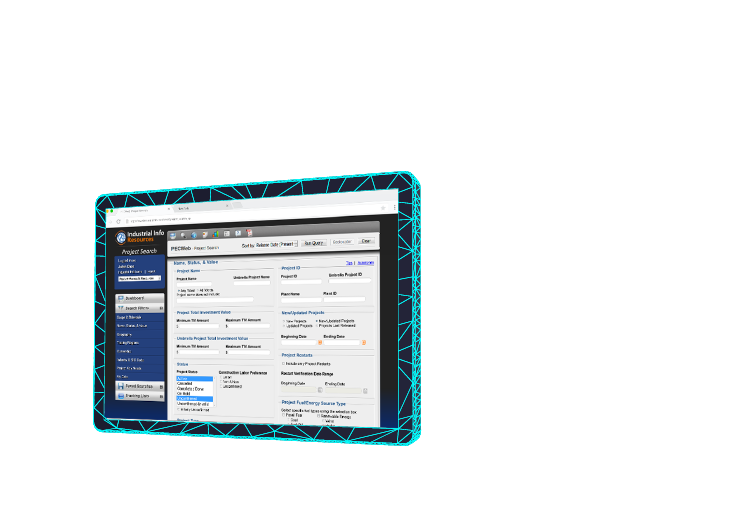 (Click image for a sample report)