Industrial Plant Database
PLANT ASSETS AND CONTACTS (PLANT PROFILES)
Acquire Key Details on Industrial Plants and Facilities.
Uncover the right plant with the right project, and know about it before it goes public. Access information on thousands of plants with our industrial plant database. Our database coverage provides you with details on operational, pre-commissioned, and decommissioned industrial facilities across the globe, spanning twelve industrial markets.
Get the Information You Need: Focus on selling, not on researching, prospecting, and validating. Through IIR's Global Market Intelligence (GMI) PECWeb Platform you have access to a dynamic search tool that allows you to enhance your sales pipeline with details on industrial plants around the globe.
Our dashboard lets you filter information by:

Industry
Geography
SIC Code
Other criteria including plant parent/owner/operator, employee count, union status, fuel type (when applicable), startup/closing date, and more.

Enjoy a Clear Line of Contact: Our Industrial Plant Profiles provide you with up to eight key management contacts, which are verified and updated regularly by our research teams. We don't scour the internet—we get information straight from the source.
Say Goodbye to Missed Opportunities: Never again will you call a prospect only to find out that a project has already begun or has already been completed.
Don't Be at the Mercy of Bad Data: Don't waste time on bad information. With more than 400 researchers around the globe, IIR regularly verifies and updates each plant profile to ensure that you and your sales team have access to the most accurate and up-to-date industrial market intelligence available.
Our Global Data is uniform across the globe, making it easy to integrate into your existing workflow.
We provide you with access to accurate, verified, and actionable global market intelligence to help you make smarter, faster, data-driven decisions so that you waste less time prospecting and spend more time closing deals.
Contact Us Today to Gain Access to the Industrial Plant Database!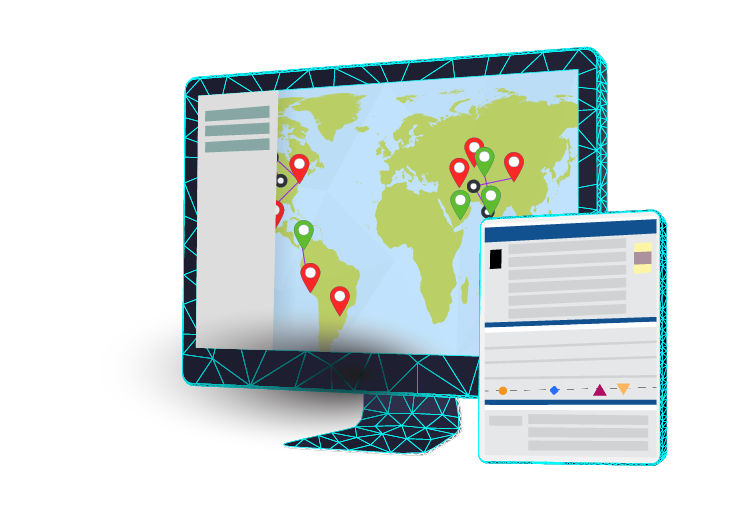 (Click image for a sample report)