Plants
Plant Assets and Contacts
Plants
IIR's plant coverage contains information on operational, pre-commissioned, mothballed, shuttered and closed industrial facilities across the world. The information can be filtered down by industry, geography, SIC code and more. Up to eight key management contacts are included in each Plant Profile.
Other searchable criteria include:
Plant parent/owner/operator
Employee count
Union status
Capacity
Fuel type, when applicable
Startup/closing date, and more
Industrial Info regularly verifies and updates each Plant Profile, providing the most accurate, up-to-date information available. If additional information or details are required, the "Ask Us" feature allows users to directly contact our researchers, who will respond to your request within 24 to 48 hours.
Contact us today for more information on the platform!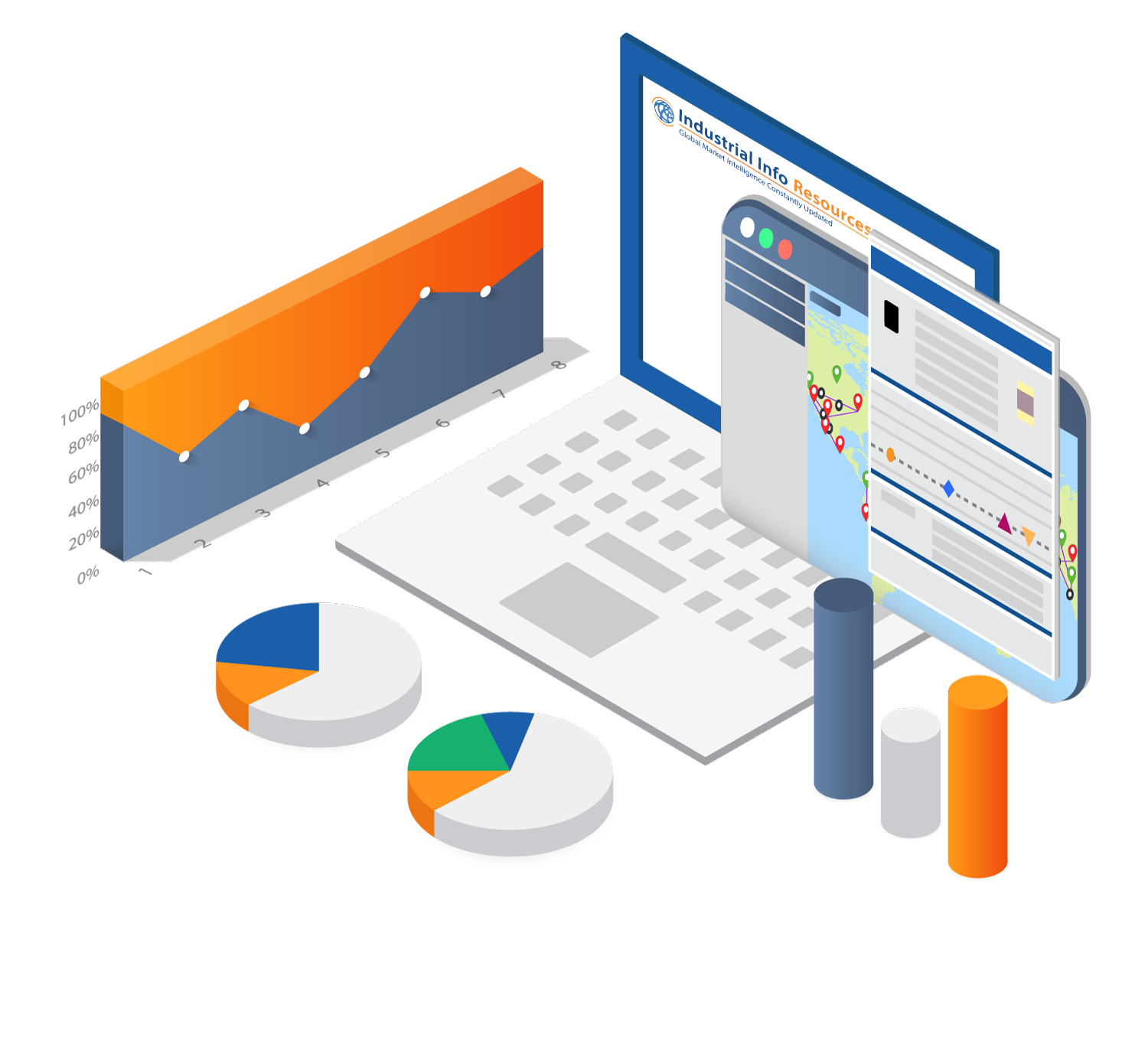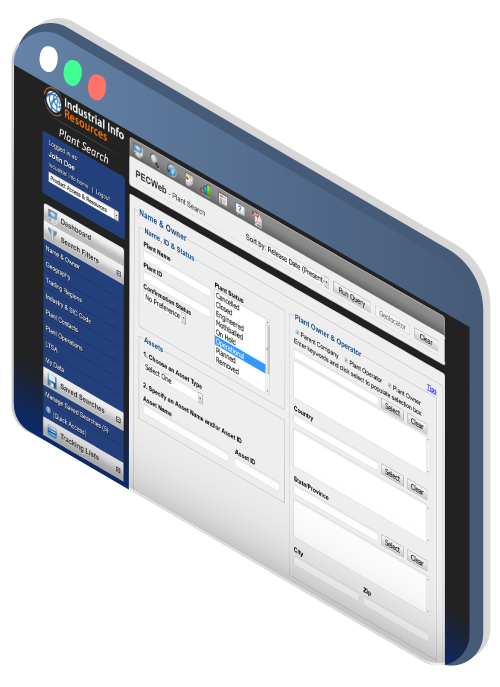 (Click image for an expanded view)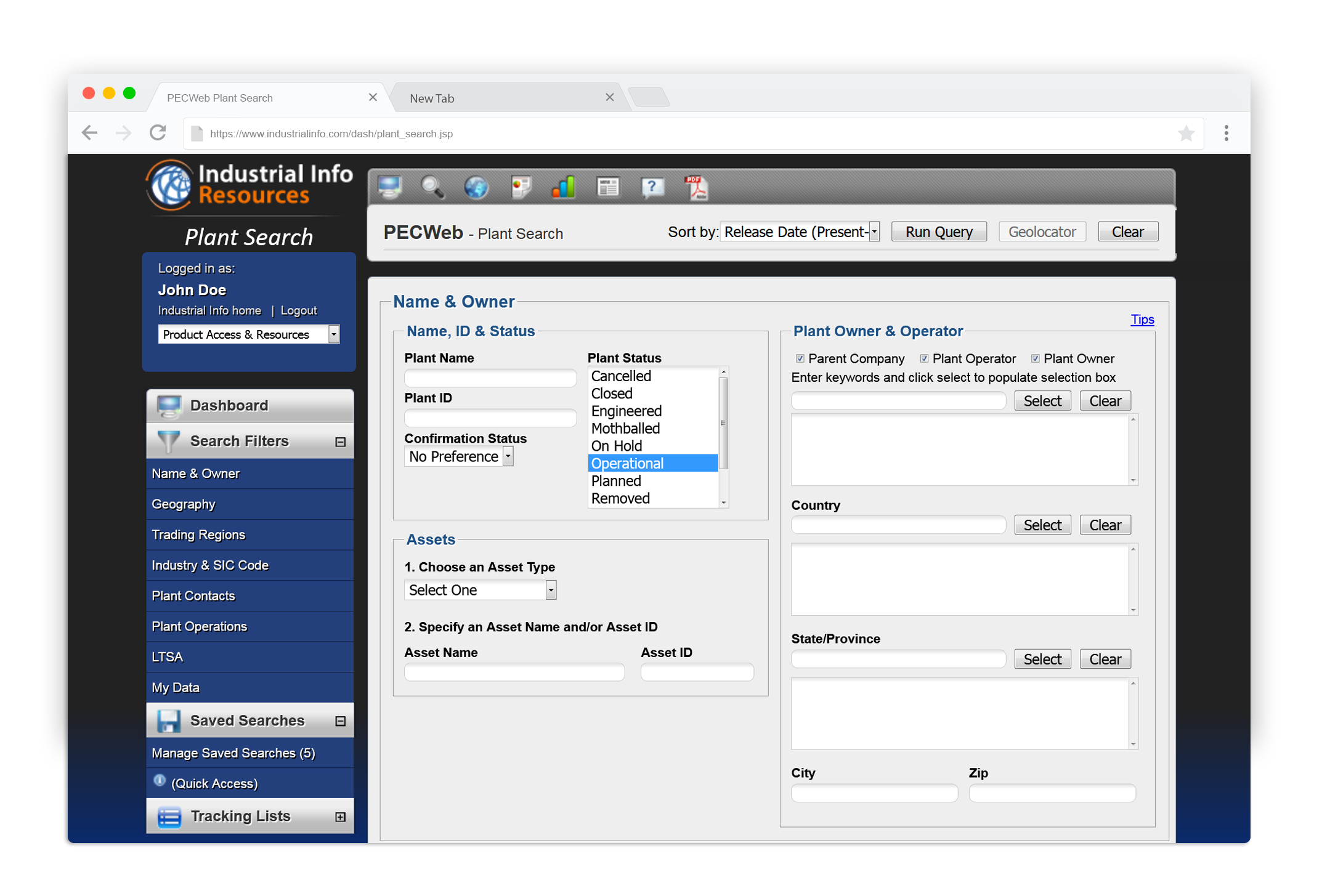 View The Industries We Cover