Transmission Line Assets
IIR's Transmission Line Asset Search Tool
Transmission Line Assets
Industrial Info's Transmission Line Asset coverage includes key details on operational and planned transmission lines and associated substations and other systems.
Vital details provided include length of line, kV rating of each line and configuration of the lines (Overhead, Underground, Subsea, etc). In addition to these details the ability to map transmission lines from the point of origin to destination is an added feature.
The information contained in the Transmission Asset Record can be linked to associated project details and supporting substations (plant records) in the IIR Global Market Intelligence (GMI) Platform.
Request More Info
Transmission Line assets can be viewed based on criteria such as geography, layout, ownership, and kV rating.
Transmission System Name
Mapping from origination to destination
Owner/Operator
Transmission Line designation AC/DC
Transmission kV Rating
Transmission Line Length
Transmission Line Layout (Over Head, Underground, Subsea)
Status (Planned, Operational)
Contact us today for more information on the platform!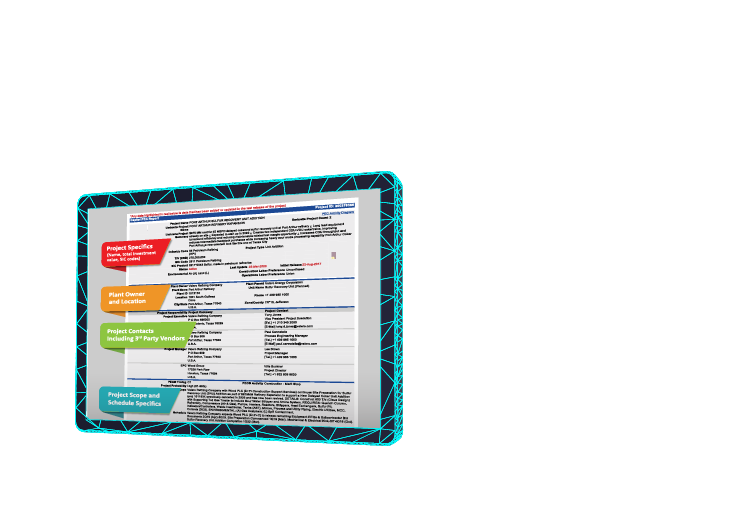 (Click image for a sample report)