IIR's Free Member Resources
Your Resource for Trends and Spending Drivers within the Industrial Market
As a registered user to Industrialinfo.com, you have access to the following resources, free of charge. This valuable industrial market information is updated on a regular basis. If you are not subscribed (Click Here). Registration is free!
Newsletter
Navigate the currents of change and track the pulse of the industrial market with our monthly NavigatIIR newsletter.
Indicators
Keep track of certain key economic indicators that affect spending and construction within the industrial market.
Blog
Stay up to date with the major events within the industrial market.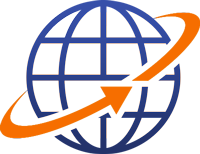 March's NavigatIIR
Current United States Economic Indicators