IIR's Global Market Intelligence (GMI™) Database Platform
Database Elements within IIR's Market Intelligence Solution

Our industrial project coverage contains comprehensive information on capital and maintenance projects globally. Coverage spans the entire life of the project, from the early planning stages through RFQs and bidding, to project completion. In addition, unconfirmed project reports provide basic information on projects that we are in the process of verifying and/or still researching.
Information can be filtered in multiple ways and can be as broad or narrow as you want, allowing you to access the data you need to find the opportunities you want.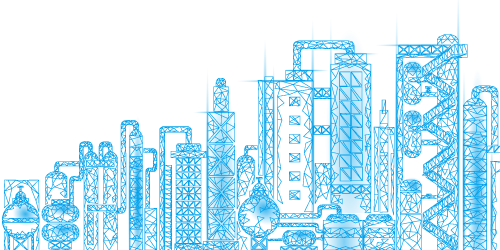 Profiles on operational and pre-commissioned (planned, engineered or under construction) plants are contained in Industrial Info's plant coverage. In addition, information on thousands of decommissioned (closed, mothballed, or shuttered) plants is also available.
The profiles include information such as startup dates, employee counts and union status, and each plant profile contains names and contact details for up to nine functional plant management contacts.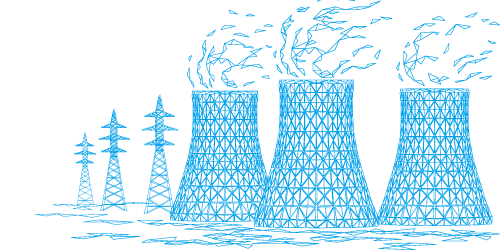 Industrial Info's unit maintenance event coverage tracks planned and unplanned unit equipment outages in the Power, Refining, Oil & Gas and Chemical Processing industries across the world.
The platform includes reports on past, present and future outage, turnaround and maintenance events. Track information on long-term service agreements or nested contractors within 12 industrial markets around the globe. Industrial Info covers plant as well as unit level agreements and preferred contractors to help identify opportunities to pursue for maintenance or capital work.
Additionally, you can keep track of key competitors and identify when the best time to reach out.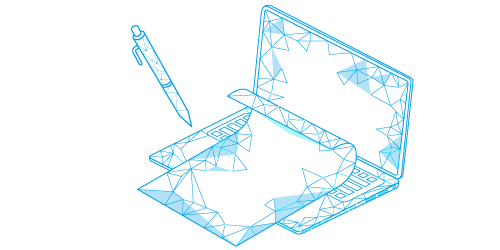 Industrial Info allows you to obtain even more granular information through our unit and equipment database coverage, which provide details about installed equipment, including make and models, designed capacity and throughput, and startup/shutdown dates for turbines, boiler, generators, refining equipment and more.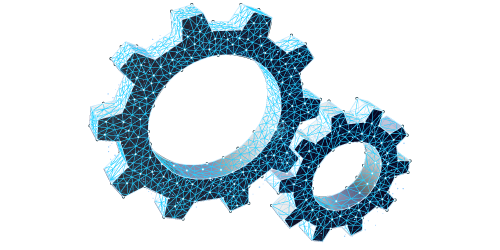 Industrial Info's asset coverage provides multiple details about existing and planned company assets across the world in a searchable database format. Detailed profiles are provided for stations, including physical and mailing addresses, telephone number, startup date, employee count, physical latitude/longitude points tied to Google maps, and contact details for key plant personnel.
Resulting searches can be mapped providing a visual aspect to all assets. Industrial Info's Transmission Line Asset coverage includes key details on operational and planned transmission lines and associated substations and other systems. Vital details provided include length of line, kV rating of each line and configuration of the lines (Overhead, Underground, Subsea, etc). In addition to these details the ability to map transmission lines from the point of origin to destination is an added feature. The information contained in the Transmission Asset Record can be linked to associated project details and supporting substations (plant records) in the IIR Transmission and Distribution platform.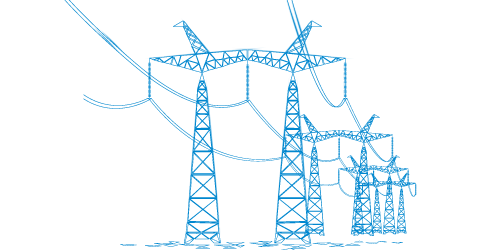 View The Industries We Cover