Global Food & Beverage Coverage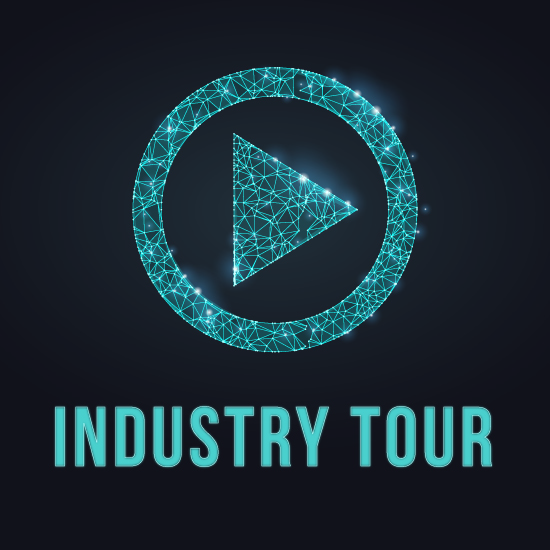 Industrial Info's Food & Beverage coverage includes all aspects of the industry, from production to processing and packaging, to distribution. Our online platform tracks the following sectors: Meat & Poultry, Dairy, Beverages, Agricultural Products, and Baked Goods, Frozen & Prepared Foods. Also included in the Food & Beverage Industry is the warehousing and distribution sector as well as the rapidly expanding desalination industry.

Industrial Info's research of the Food & Beverage Industry spans all corners of the globe. The world population is projected to be about 8.5 billion in 2030, up from 7.6 billion in 2018. As such, the Food & Beverage Industry has its work cut out for it, playing a crucial role in creating value-added food and beverage products.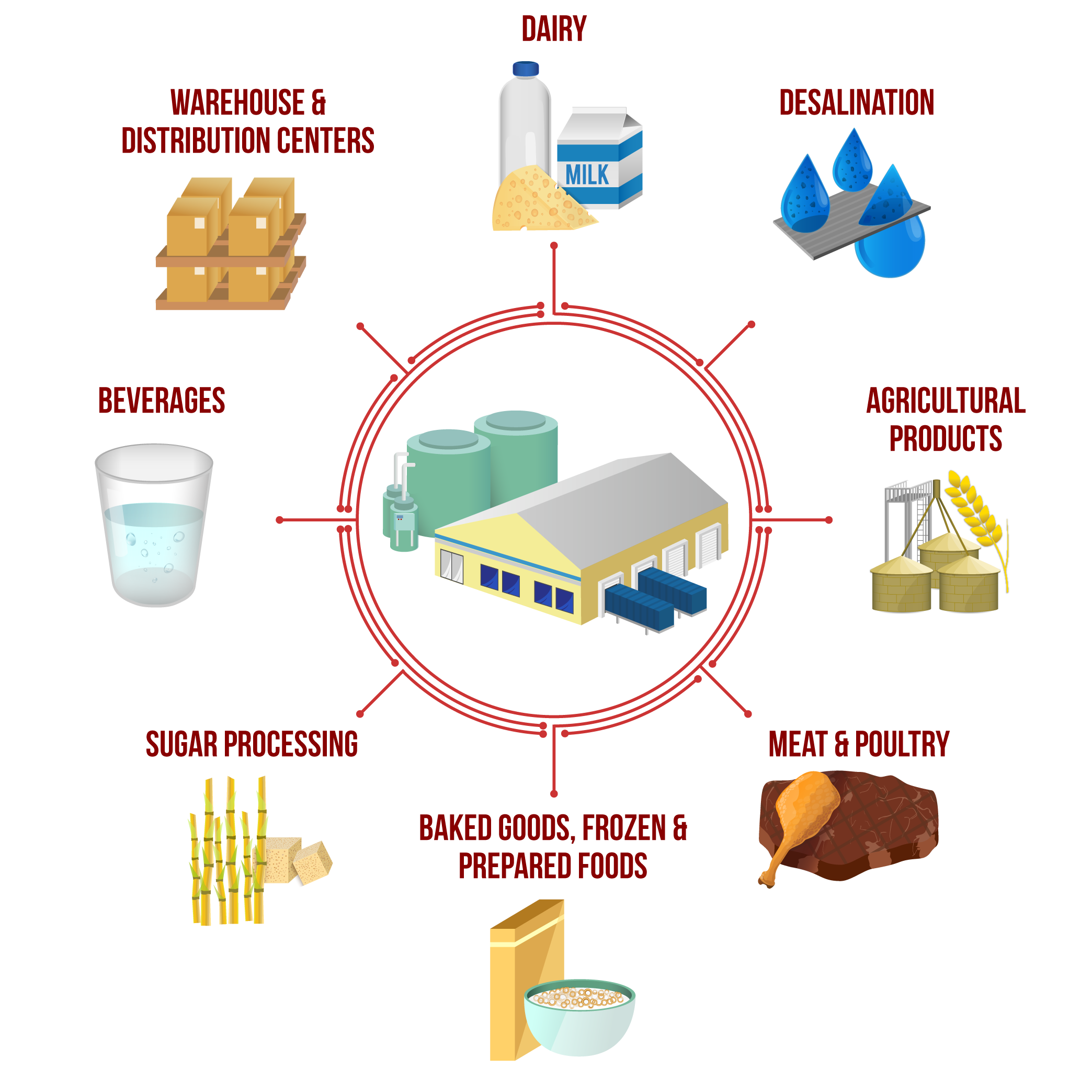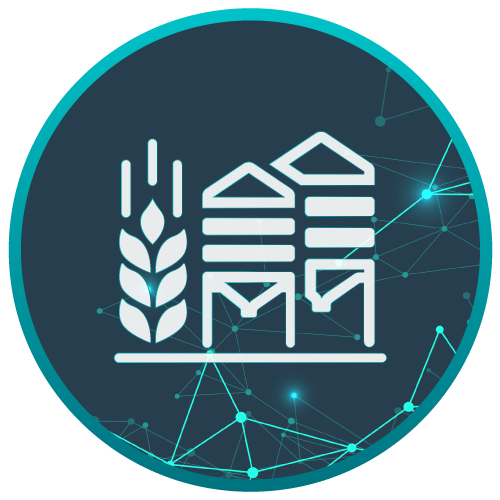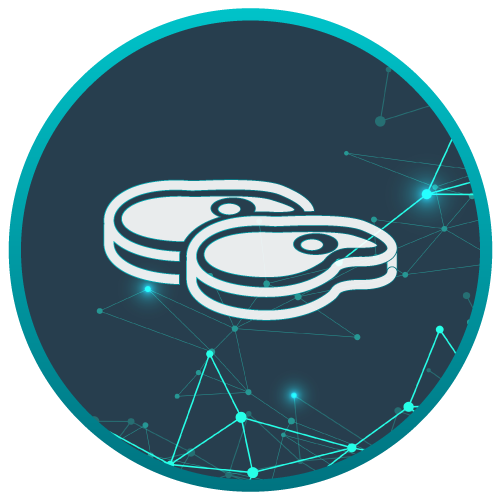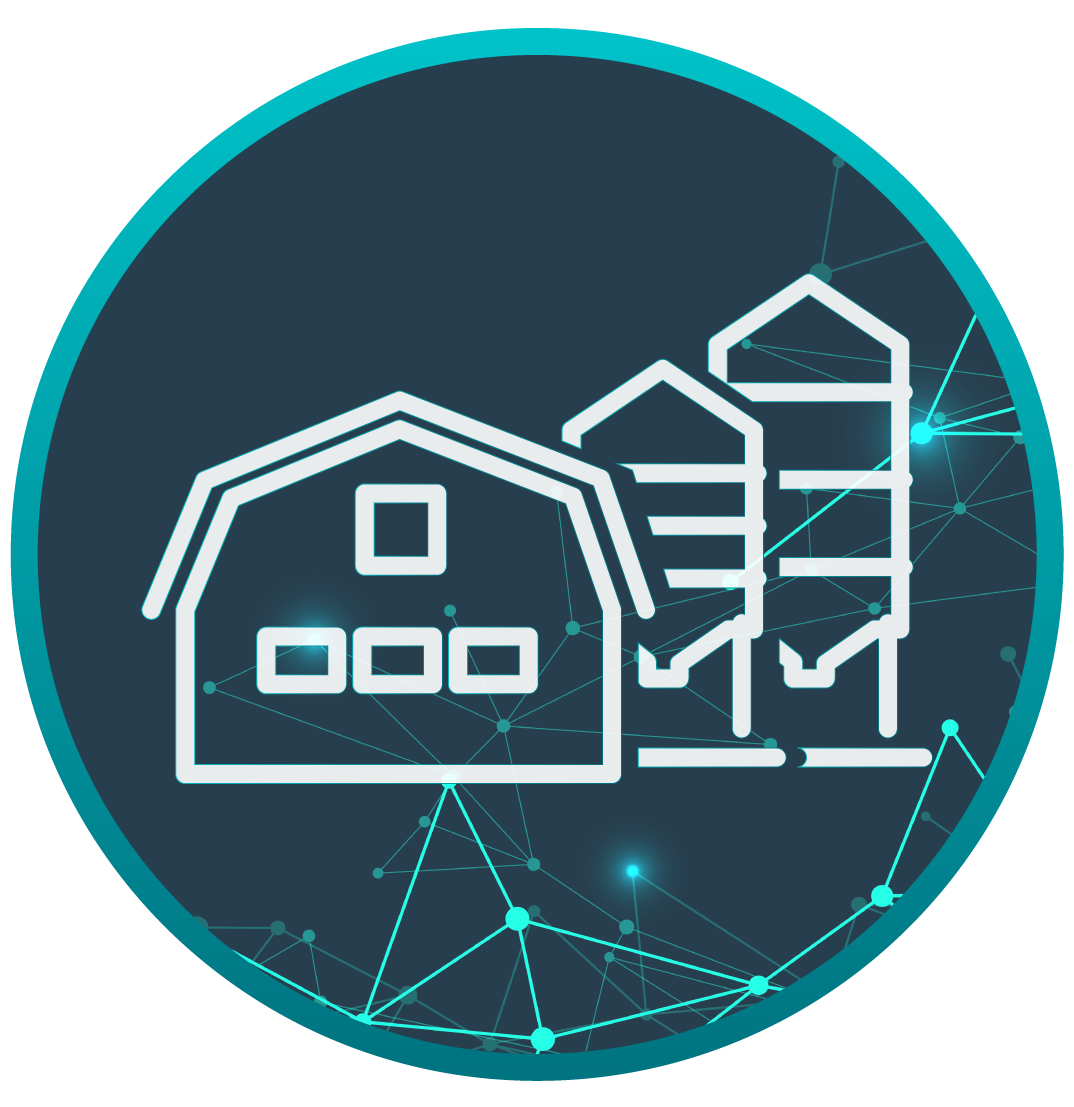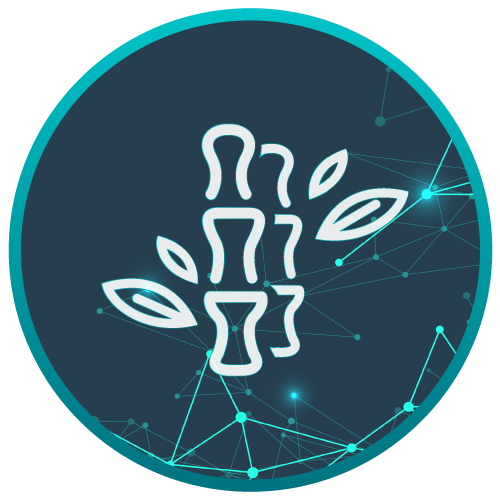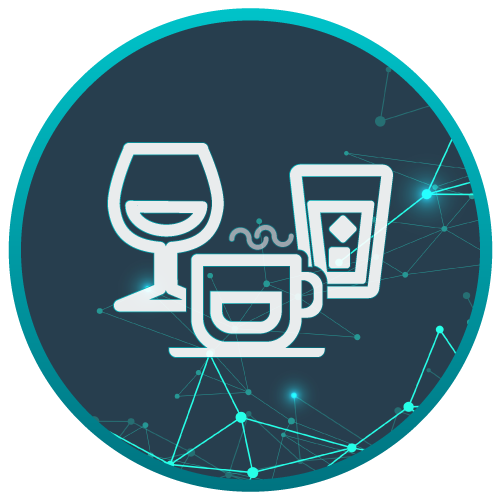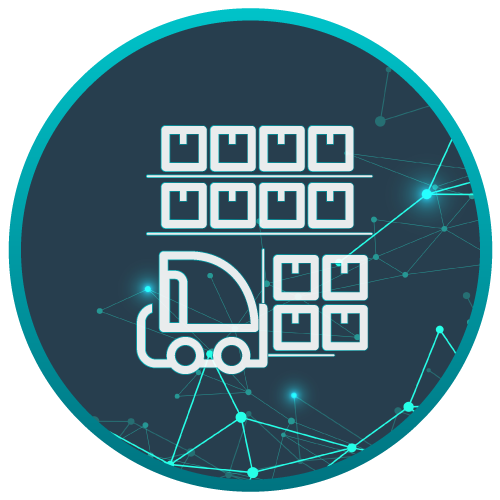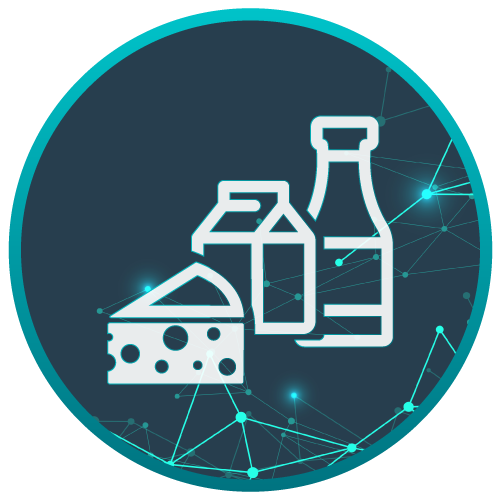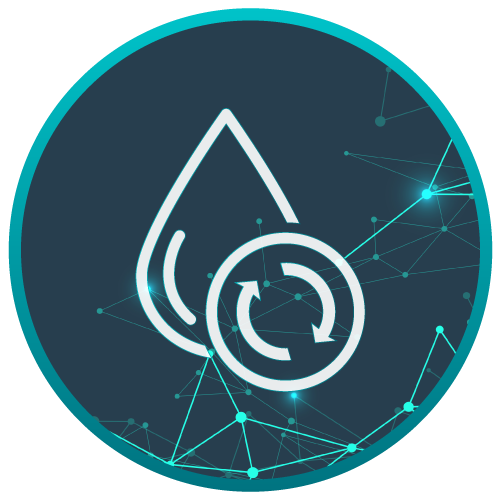 Attributes
Industrial Info's Food & Beverage Industry Platform includes the following industry segments:
Manufacturing
Dairy
Beverages
Baked Goods, Frozen & Prepared Foods
Meat & Poultry
Desalination Water Treatment
Sugar Processing
Agricultural Products
Non-Manufacturing
Automated Distribution & Warehousing
Capital & Maintenance Projects
Projects 14,127
Total Project Spend $200 Billion
Third Party Contractor Awards 4,129
Project Contacts 46,379
Sugar Market
Commissioned Plants 1,793
Functional Plant Management Contacts 9,543
Pre-Commissioned Plants 63
Plants
Commissioned Plants 32,218
Functional Plant Management Contacts 174,198
Pre-Commissioned Plants 2,730
Unit & Equipment Assets
Commissioned Units 5,239
Pre-Commissioned Units 1,588
Equipment Profiles [Boilers & Turbines] 7996
Agricultural Products
Cooperatives and private corporations engaged in the storage, distribution and milling and refining of agricultural commodities.
Grain Elevators & Terminals
Oilseed Crushing & Refining
Fruit & Vegetable Processing
Corn Milling
Rice Milling
Feed Mills
Meat & Poultry
Slaughtering and processing facilities for beef, pork and poultry products, as well as seafood processing plants.
Meat Packing
Poultry Slaughtering & Processing
Seafood Processing
Animal Aquaculture
Poultry Hatcheries
Hog Slaughtering
Baked Goods, Frozen & Prepared Foods
Industrial baking facilities and facilities that produce frozen foods, ready-to-eat meals, snack foods and foods for preparation, including packages and canned goods.
Baked Goods
Breakfast Foods
Dehydrated Fruits, Nuts & Vegetables
Frozen Meals
Candy & Confections
Canned Goods
Prepared Meals
Dog & Cat Food
Sugar Processing
Beet and cane milling and refining facilities including those that produce ethanol.
Beverages
The beverage sector comprises facilities engaged in processing, bottling and filling of water, coffee & tea, fruit juice, energy drinks, sports drinks, and soft drinks. The sector also includes brewers and distillers
Distilleries
Carbonated Beverages
Bottled Water
Breweries
Juice Blending & Filling
Infused Beverages
Warehouse & Distribution Centers
Companies engaged in dry, frozen and refrigerated food and beverage product storage, including major warehousing and distribution facilities.
Dairy
The dairy sector consists of mechanized dairy farms, egg processing facilities and producers of milk and milk-based products including cheese, yogurt and ice cream, among others.
Raw Milk Processing
Cheese Production
Dessert & Novelty Items
Yogurt
Desalination
Facilities that utilize reverse osmosis or thermal means to desalinize seawater, brackish water or well water for drinking or irrigation.