Sugar Industry
Dynamic Intelligence on the Sugar Processing Industry in North America and South America
Sugar Industry
Industrial Info provides dynamic intelligence on the Sugar Processing Industry in North America and South America, with coverage increasing across the world. Our Sugar Industry Platform includes beet and sugarcane factories that produce sugar for food and ethanol, along with coverage of related onsite power generation assets and associated ethanol plants.
Complete Sugar Mill Industry Coverage includes:
Plant & unit coverage
Production capacity levels
Turbine and boiler equipment details
Major capital and maintenance projects
Electrical generation unit maintenance outage tracking
Industrial Info's Sugar Industry Intelligence Platform is designed to streamline sales and marketing efforts for equipment and service providers in the global Sugar Processing marketplace. Access a world of information in our online Sugar and Ethanol Industry datasets, with the most up-to-date intelligence available from many sources, including capital and maintenance spending reports, plant profiles, owners, events and key decision makers.
Plant & Unit Coverage
About 1,700 operational and pre-commissioned Sugar Processing plants are registered in the United States, Canada, Mexico, Asia, Africa, Oceania, and Central and South America. Profiles include owner name, mailing and physical address, phone number, email addresses, employee count, plant management contacts and production capacities.
Major Capital Project Coverage
Details include major capital and maintenance projects valued at $25 billion, including grassroot construction, plant expansions, power generation unit additions, modernizations, overhauls and major scheduled maintenance outages.
Turbine & Boiler Profiles
Details on turbines and boilers that support power units in Sugar Processing plants are available in a comprehensive equipment platform and include more than 1,300 steam turbines and 1,200 boilers. Each profile includes manufacturer name, startup date, model, fuel type and capacity.
Contact us today for more information on the platform and how to subscribe.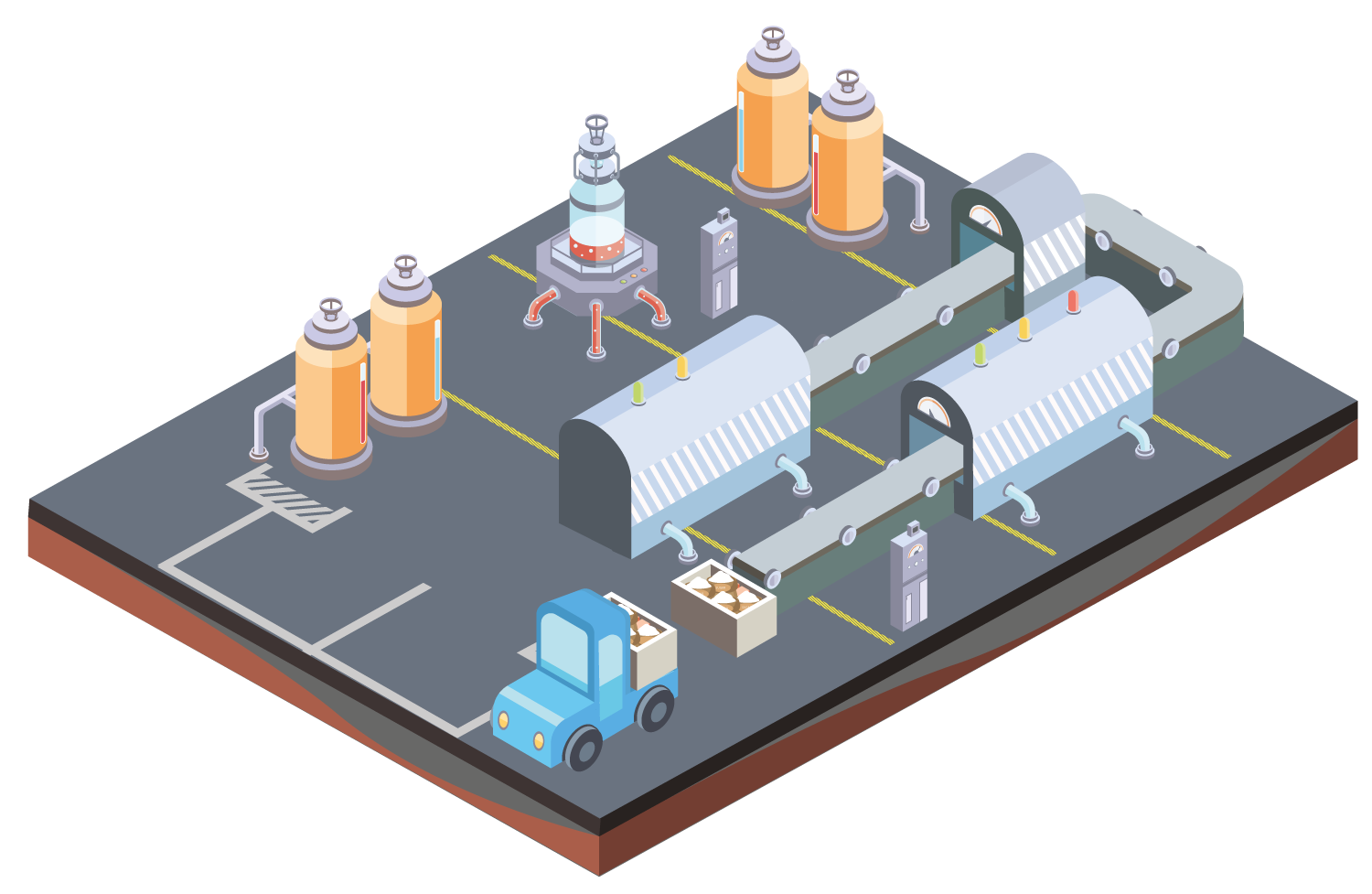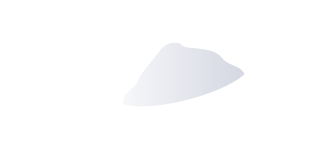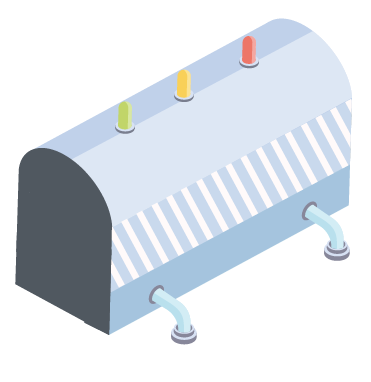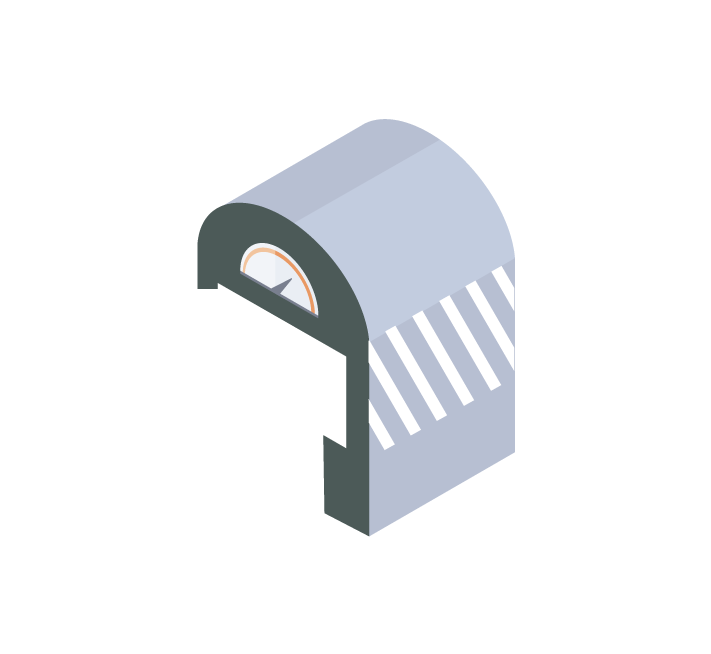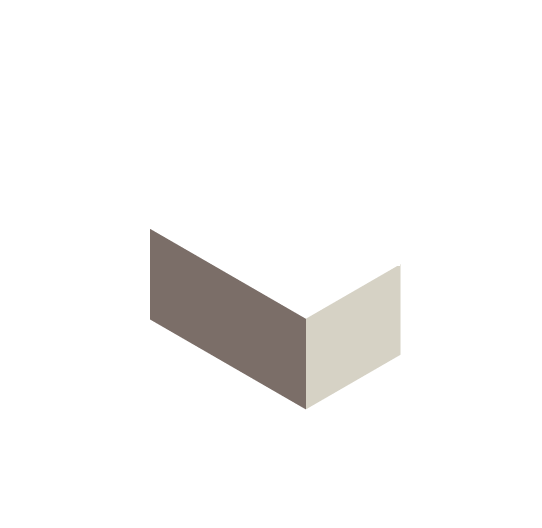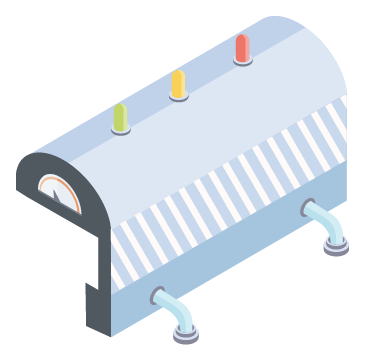 View The Industries We Cover