Global Pharmaceutical & Biotech Coverage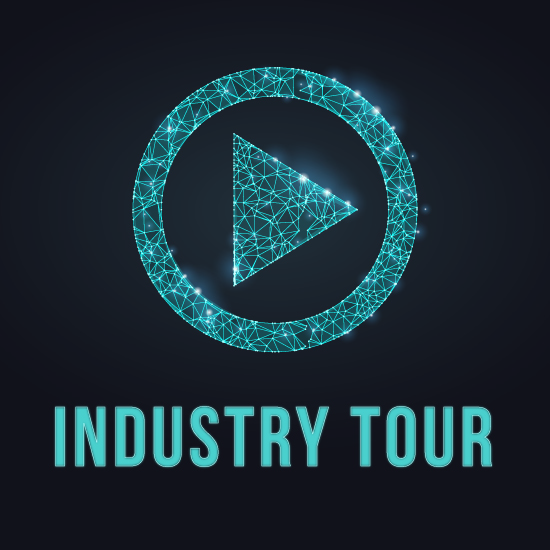 Our global Pharmaceutical & Biotech market intelligence helps our clients navigate beyond the industry's infamous non-disclosure barriers, via our online database platform. Covering all aspects of product development and manufacture, skilled research teams across the globe work to gather accurate and comprehensive plant and project data, all the while expanding deeper into new regions.

Plant records contain key site contacts, physical location, product or purpose, ownership and other features. Reports are filled with valuable intel, featuring total investment value, key contacts/decision makers, comprehensive scope and schedule including equipment needs, as well as ownership and vendor information.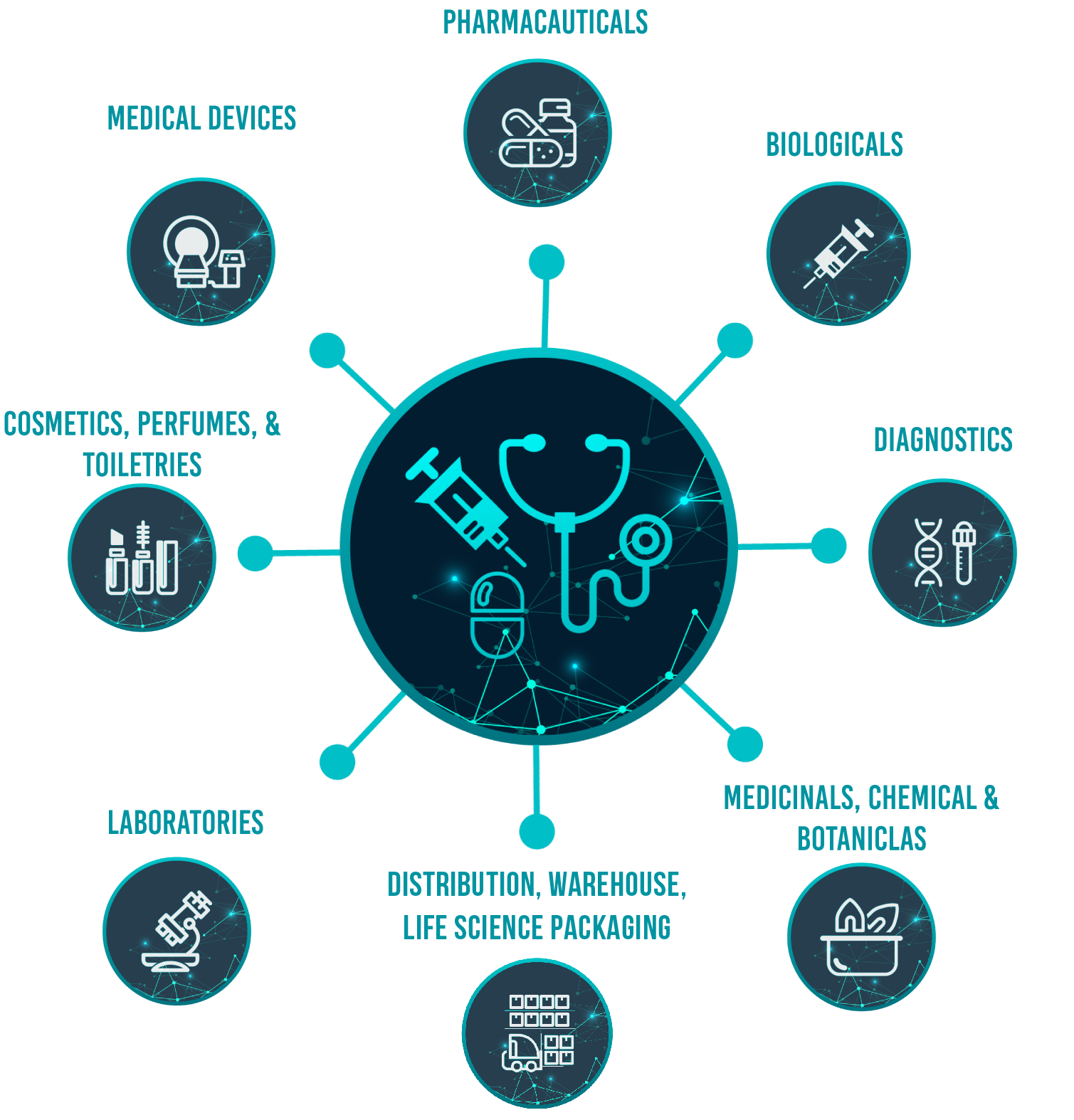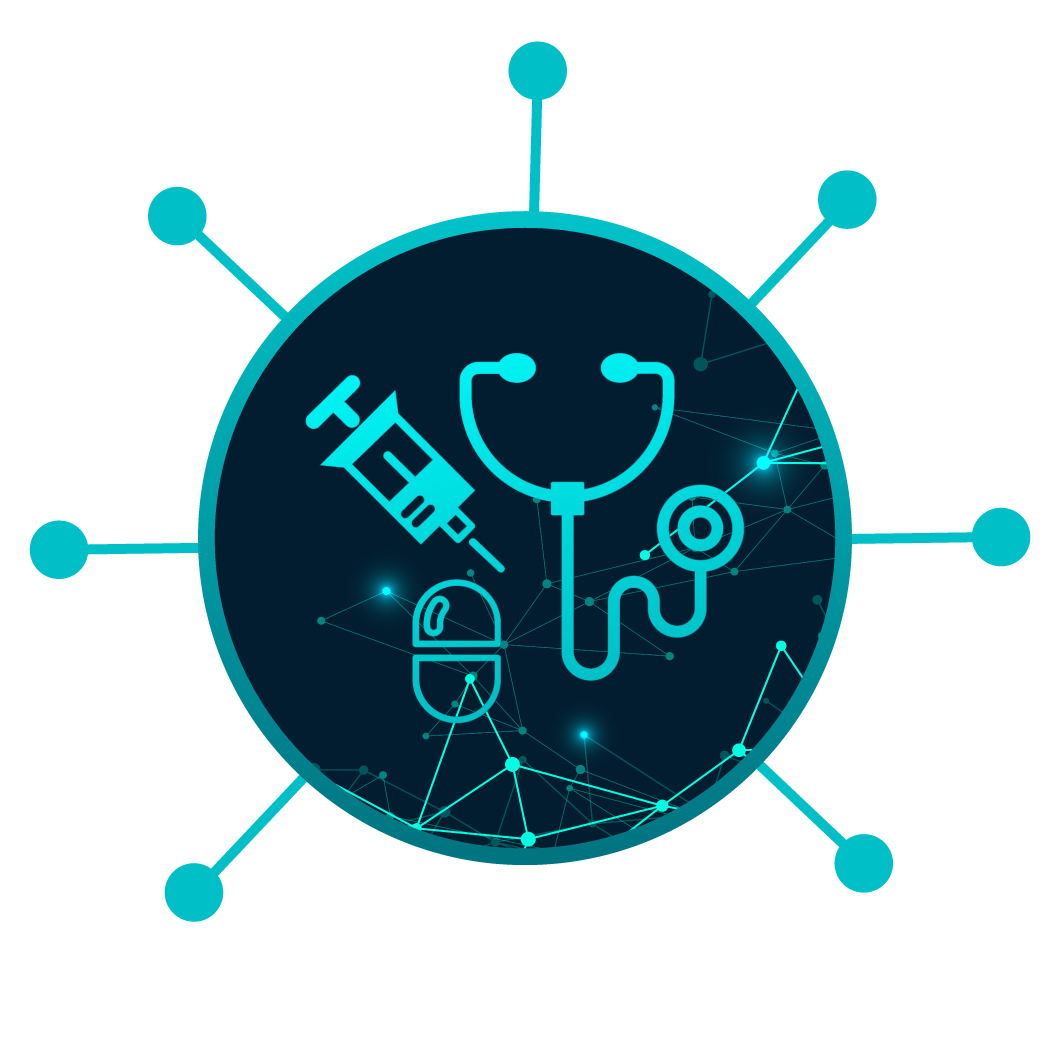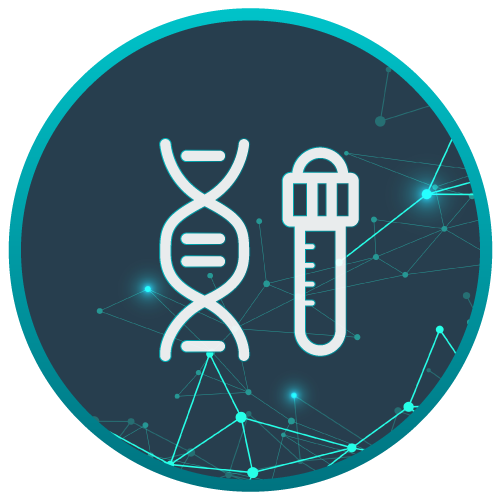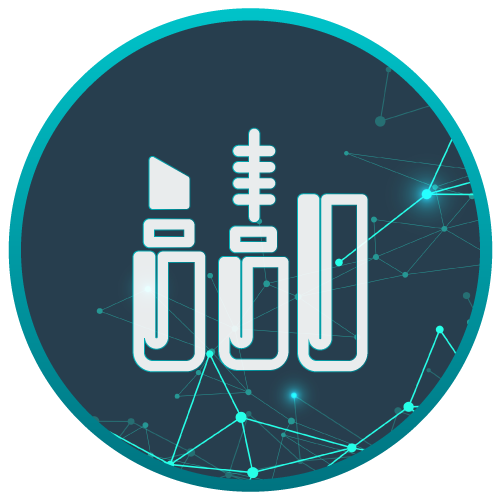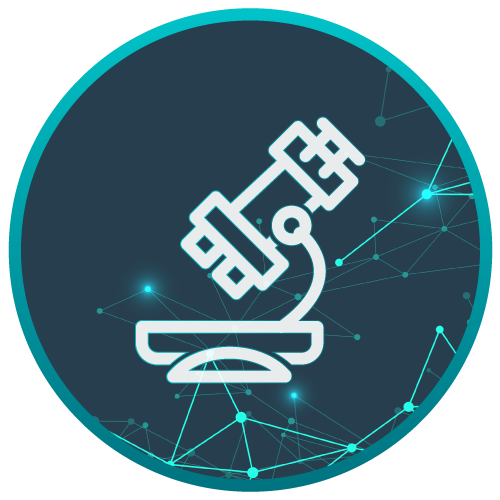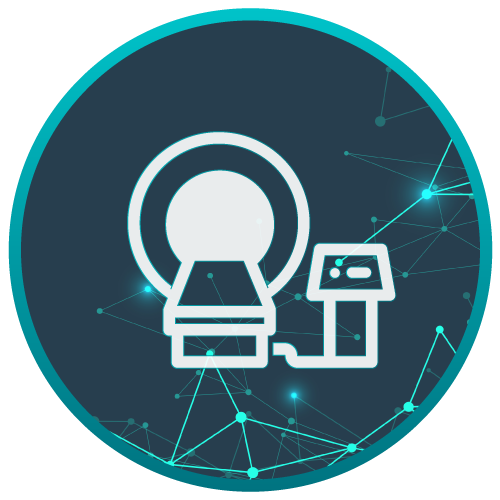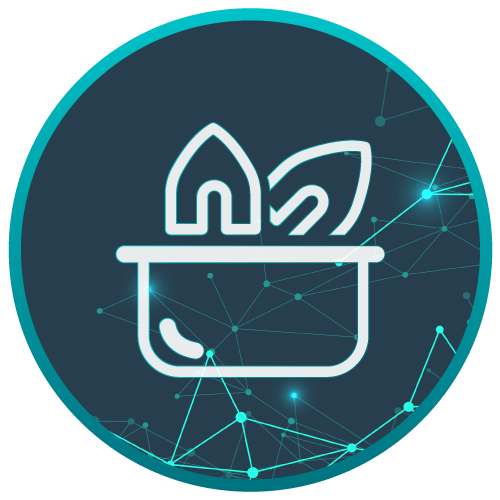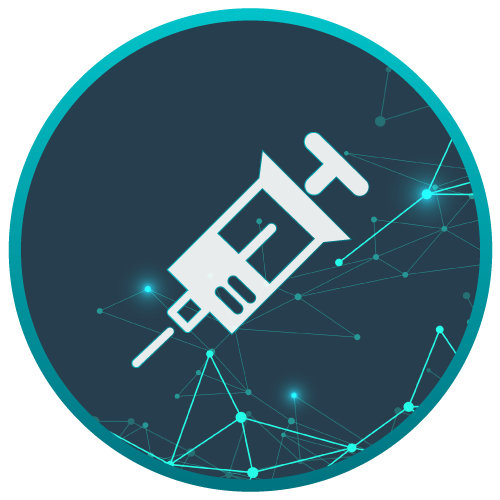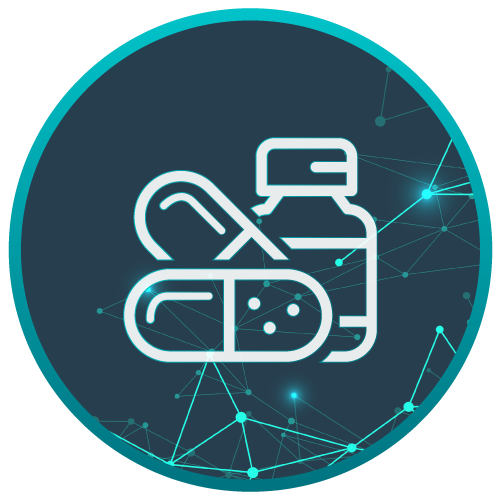 Attributes
Industrial Info Resource's Pharmaceutical-Biotech Industry Platform includes coverage on the following sectors:
Manufacturing
Biologicals
Pharmaceuticals
Nutritionals
Diagnostics
Cosmetics, Perfumes & Toiletries
Medical Devices
Laboratories
Commercial & Institutional
Plants
Types:
Clinical/Pilot-Scale Plants
Commercial/Large-Scale Plants
Contract Manufacturers Organization (CMO)
Contract Research (CRO)
Laboratories (Commercial & Institutional)
Analytical, Development, Research & Testing
Capital & Maintenance Projects
Types:
Grassroot/New Plant Addition
Expansions
In-Plant Capital
Maintenance/LTSAs
Stats:
Operational Plants 11,106
Active Plant Contacts 63,594
Pre-Commissioned Plants 1,576
Potential Employees 279,772
Stats:
Total Projects 8,223
TIV Billion $241
Third-Party Contractor Awards 2,899
Project Contacts 26,594
Diagnostics
Materials used in the diagnosis, prognosis, prediction and prevention of disease. In vitro (experiments performed in an artificial environment like a test tube or culture media) and in vivo (tests performed in a living body or organism, as well as a process or reaction in the same) diagnostics and reagent.
Plants
Commissioned Plants 458
Functional Plant Management Contacts 2,918
Pre-Commissioned Plants 48
Potential New Jobs 8,274
Capital & Maintenance Projects
Projects 173
Total Active Spending $3.13 Billion
Cosmetics, Perfumes & Toiletries
Coverage includes the full spectrum of manufacturing, research and testing for a broad range of products, including cosmeceuticals, cosmetics, creams, dyes, fragrances, lotions, mouthwash, toothpastes and more.
Plants
Commissioned Plants 806
Functional Plant Management Contacts 4,715
Pre-Commissioned Plants 45
Potential New Jobs 8,109
Capital & Maintenance Projects
Projects 554
Total Active Spending 4.56 Billion
Laboratories
Coverage includes research & drug/product development, biosafety, and analytical testing labs sourced from commercial and institutional entities, spanning all sectors within the industry.
Laboratories
Commissioned Plants 2,012
Functional Plant Management Contacts 14,798
Pre-Commissioned Plants 236
Potential New Jobs 58,769
Capital & Maintenance Projects
Projects 677
Total Active Spending $81.52 Billion
Medical Devices
Coverage includes FDA-regulated devices and equipment, including a wide variety of products, including catheters, stents and prosthetics.
Plants
Commissioned Plants 1,372
Functional Plant Management Contacts 8,965
Pre-Commissioned Plants 91
Potential New Jobs 17,228
Capital & Maintenance Projects
Projects 860
Total Active Spending $16.24 Billion
Medicinals & Botanicals
Coverage includes most plant-derived health preparations, as well as some that can be synthetically duplicated or enhanced. Adding to this already popular nutritional additive and therapies market, is the explosive growth of the newly legalized and regulated cannabis market.
Plants
Commissioned Plants 769
Functional Plant Management Contacts 4,503
Pre-Commissioned Plants 141
Potential New Jobs 14,739
Capital & Maintenance Projects
Projects 447
Total Active Spending $7.22 Billion
Biologicals
Coverage includes all facets of the entire production process for therapies that are formulated from a living organism or their cellular components. These include such products as genetically based therapies and vaccines.
Plants
Commissioned Plants 1,763
Functional Plant Management Contacts 10,504
Pre-Commissioned Plants 288
Potential New Jobs 48,290
Capital & Maintenance Projects
Projects 1,493
Total Active Spending $58.70 Billion
Pharmaceuticals
Coverage includes upstream and downstream manufacturing of prescription and over-the-counter (OTC) drugs for human or animal use, basically any traditional drug therapy including such products as antibiotics, analgesics (any medicine intended to stop pain) and cold remedies.

Each of the projects identified and reported by Industrial Info includes key elements to help our clients monitor and pursue the project. These details include at a minimum:
Plants
Commissioned Plants 5,712
Functional Plant Management Contacts 26,167
Pre-Commissioned Plants 837
Potential New Jobs 147,723
Capital & Maintenance Projects
Projects 3,963
Total Active Spending $60.92 Billion
Industry Coverage Spans the Entire Drug Production Process
Design Development Testing
All drug products
APIs & Bulk Excipients
Pharmaceuticals, Medicinals, & Nutritionals
Cell Culture & Harvest
Biologicals (Upstream)
Purification
Biologicals (Downstream)
Formulation, Fill & Finish, Oral Dose, Etc.
All drug products
Platform Solutions
Intelligent, easy-to-use tools for accessing, delivering and making the best use of our dynamically updated industrial intelligence.
Geospatial tools for mapping, sorting & querying data


Analytics
Analyze and leverage our industrial market intelligence using thousands of historical projects.
Webinars
Insight and perspectives on the power market provided by industry veterans.