Oil & Gas Maintenance Events
Planned and Unplanned Outages In A Variety of Sectors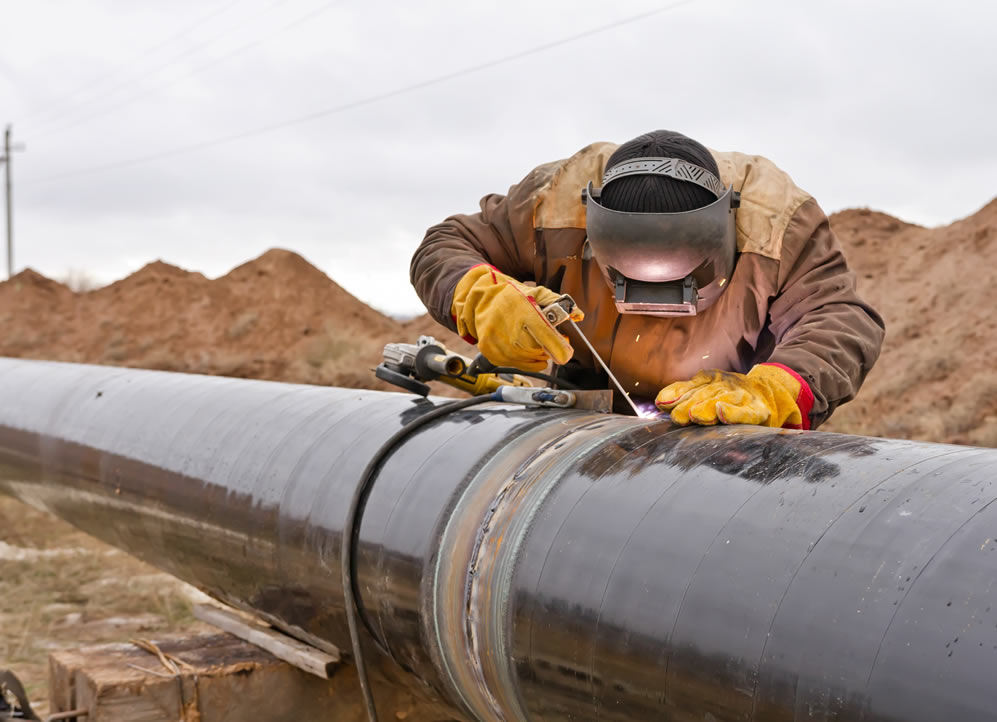 Oil & Gas Maintenance Events
Industrial Info's Global Oil & Gas Maintenance Events begins at the unit level, identifying unit shutdowns at gas processing plants, compressor and pump stations, and terminals, as well as other maintenance events in sectors including Pipeline Stations, Oil Sands Production, Offshore Production, LNG Liquefaction, Natural Gas Processing, NGL Fractionation, and much more.
For each maintenance event, associated plant profiles, unit information (pumps and compressor drives), project outage reports and associated maintenance reports are available at the push of a button.
Planned and unplanned outages are thoroughly monitored by our unit-tracking teams and are continually updated, providing information including:
Unit name and specifications
Outage start date and anticipated completion date
Details of the cause of the outage
Associated maintenance projects
Owner and operator name, plant name and address
Telephone and email information for key plant contacts
Units covered include:
Gas Processing
Gas Treatment
Oil Production
LNG Production
Equipment
NGL Recovery - Cryogenic


NGL Recovery - Mechanical Refrigeration


NGL Recovery - Lean Oil Absorption


NGL Recovery - Joule Thomson

Amine Treatment


Sulfur Recovery


Tail Gas Treater


Dehydration

Oil Sands Production


Condensate Stabilizer


Offshore Production
LNG Liquefaction


LNG Micro


LNG Peak Shaver
Combustion Turbine Compressor & Pump Drive


Internal Combustion Compressor & Pump Drive


Electric Motor Compressor & Pump Drive
Refining
Fluid Catalytic Cracking Units
Crude Distillation
Hydrotreaters
Isomerization
Sulfur Recovery
Distillation Units
Topping Units
Amine Treatment
Delayed Cokers
Alkylation Units
Visbreaking Units
And more…
Contact us today for more information on the platform, and how to subscribe!