Automotive Industry
Necessary Information and Insight for Those in the Automotive Industry
Automotive Industry
The global automotive industry remains a complicated organism. At its head are the automakers themselves, such as General Motors, Toyota and Volkswagen, who are supported by a wide base of tier suppliers that provide all of the parts necessary to build a car or truck.
Each part of this equation depends on the other, and even the smallest disruption in the wrong place can cause problems halfway across the globe. A natural disaster in Japan can lead to cessation of production in the United States or Europe, which can disrupt the supply of vehicles to the ever-hungry purchasing public.
Industrial Info's Automotive Industry Platform ties all of these entities together and provides comprehensive global information on both the automakers and the tier suppliers who support them.
The plant and project databases within this platform provide critical plant-level contact information as well as grassroot, expansion, in-plant capital and maintenance project information so the informed user can track the activity of both sides of the equation.
Contact us today for more information on the platform and how to subscribe.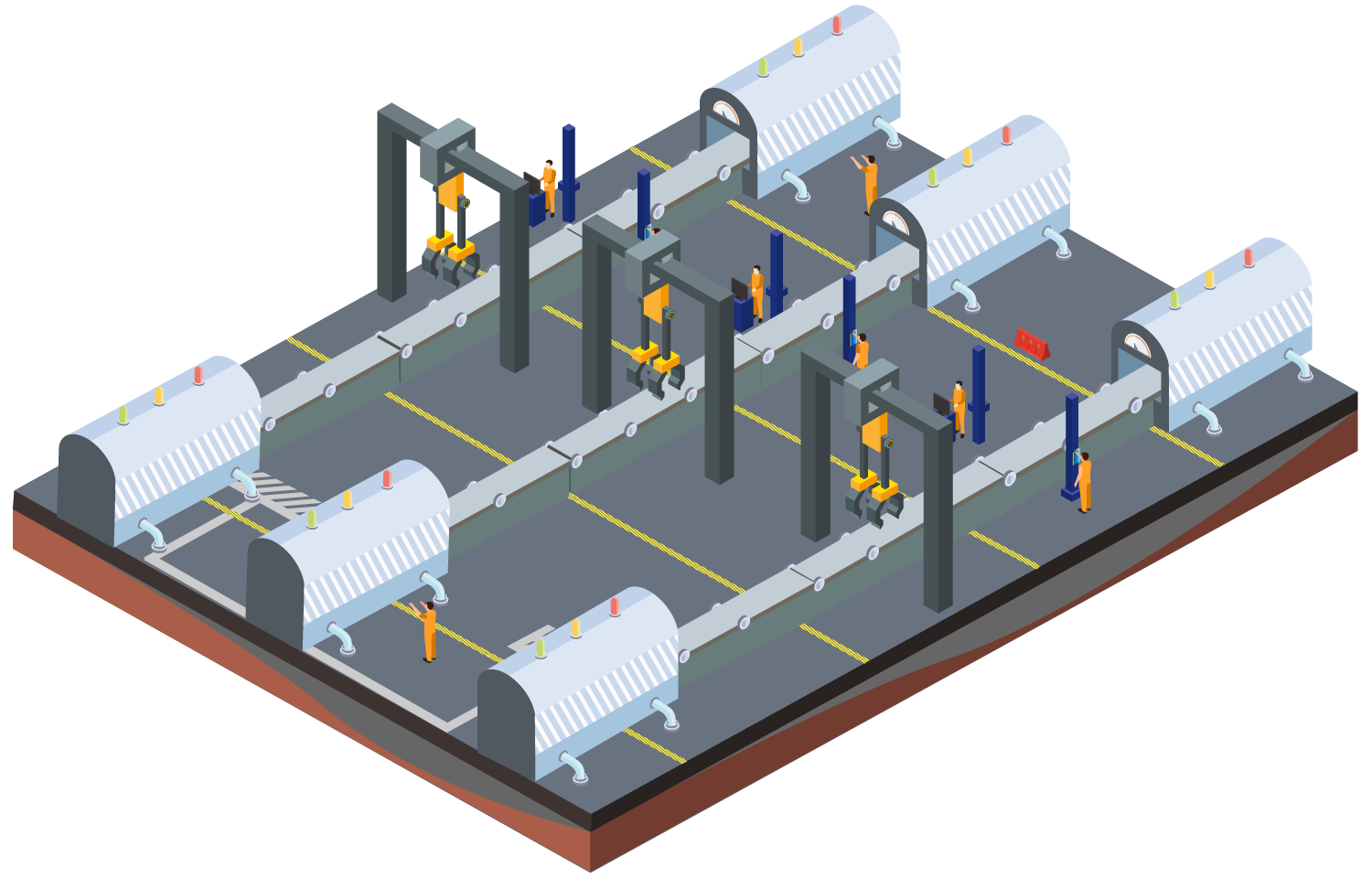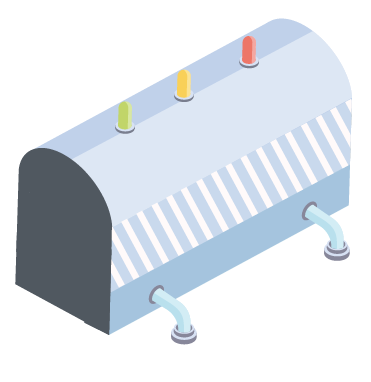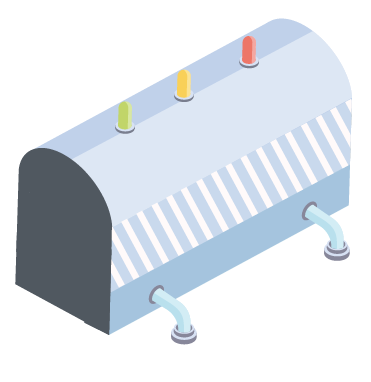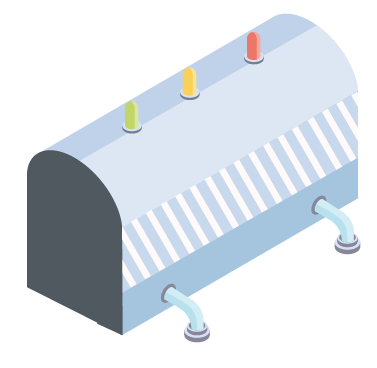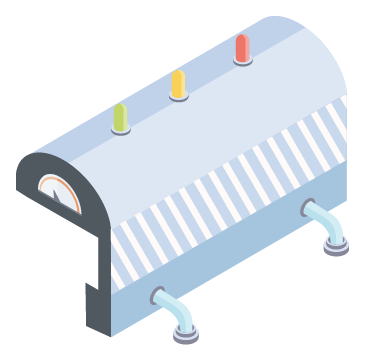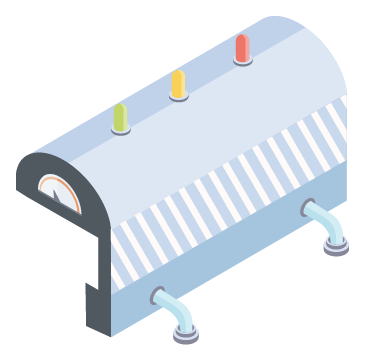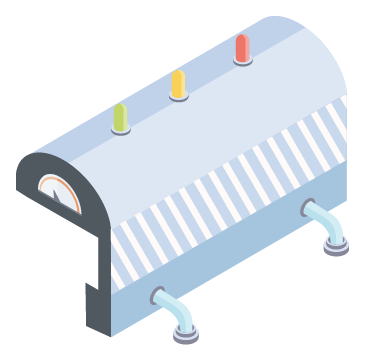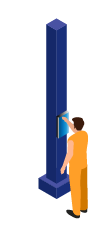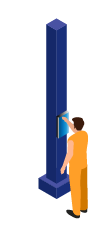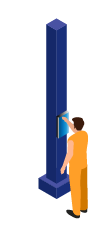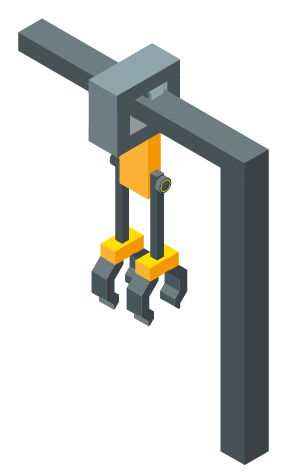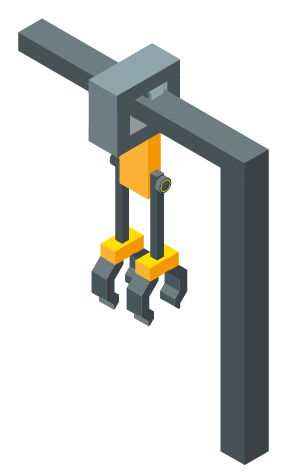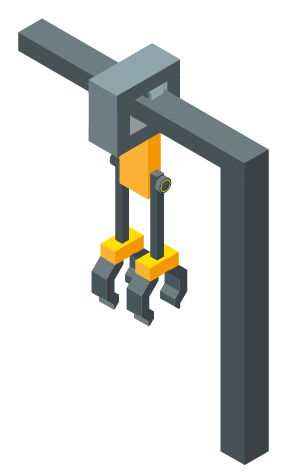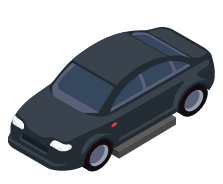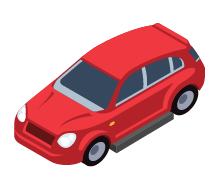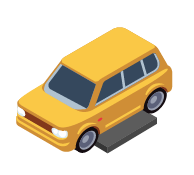 View The Industries We Cover