Environmental Compliance Platform
Details on Projects That Address Air Pollution Control Initiatives at Power Plants
Environmental Compliance Platform
IIR's Environmental Compliance Platform provides details on projects that address air pollution control initiatives at power plants throughout North America.
Gain access to future opportunities to address NOx, SO2, particulate and mercury compliance regulations, as well as anticipated CO2 emission reduction mandates.
In addition to plant retrofits, the Environmental Compliance Platform also identifies air quality controls systems needed as part of new-build construction activity.
Each project identifies key management or engineering contacts, a definitive scope and schedule, major equipment requir"e"ments and specific details on each plant location. Your best opportunities are captured in a phone-verified, easily managed online platform of environmental compliance projects.
Environmental Compliance Project Reports identify capital and maintenance projects valued at $1 million and greater and provide:
Three key contacts with up to ten plant management contacts per report
Detailed scope and project execution schedule
Online access with new and updated information delivered daily
Types of equipment identified for Environmental Compliance Projects:
Selective and non-selective catalytic reduction units
Low-NOx burners
Over-fired air
Continuous emissions monitoring systems (CEMS)
Electrostatic precipitators (ESP)
Flue gas desulfurizers (FGD)
Baghouses
Activated carbon injection systems
CO2 capture/sequestration
PECWeb Online Plant and Project Platform delivery provides:
Multi-user access with user reporting interface
Daily email notifications
Data querying & project tracking tools
Spreadsheet exporting capability
Graphing and mapping functions
Contact us today for more information on the platform and how to subscribe.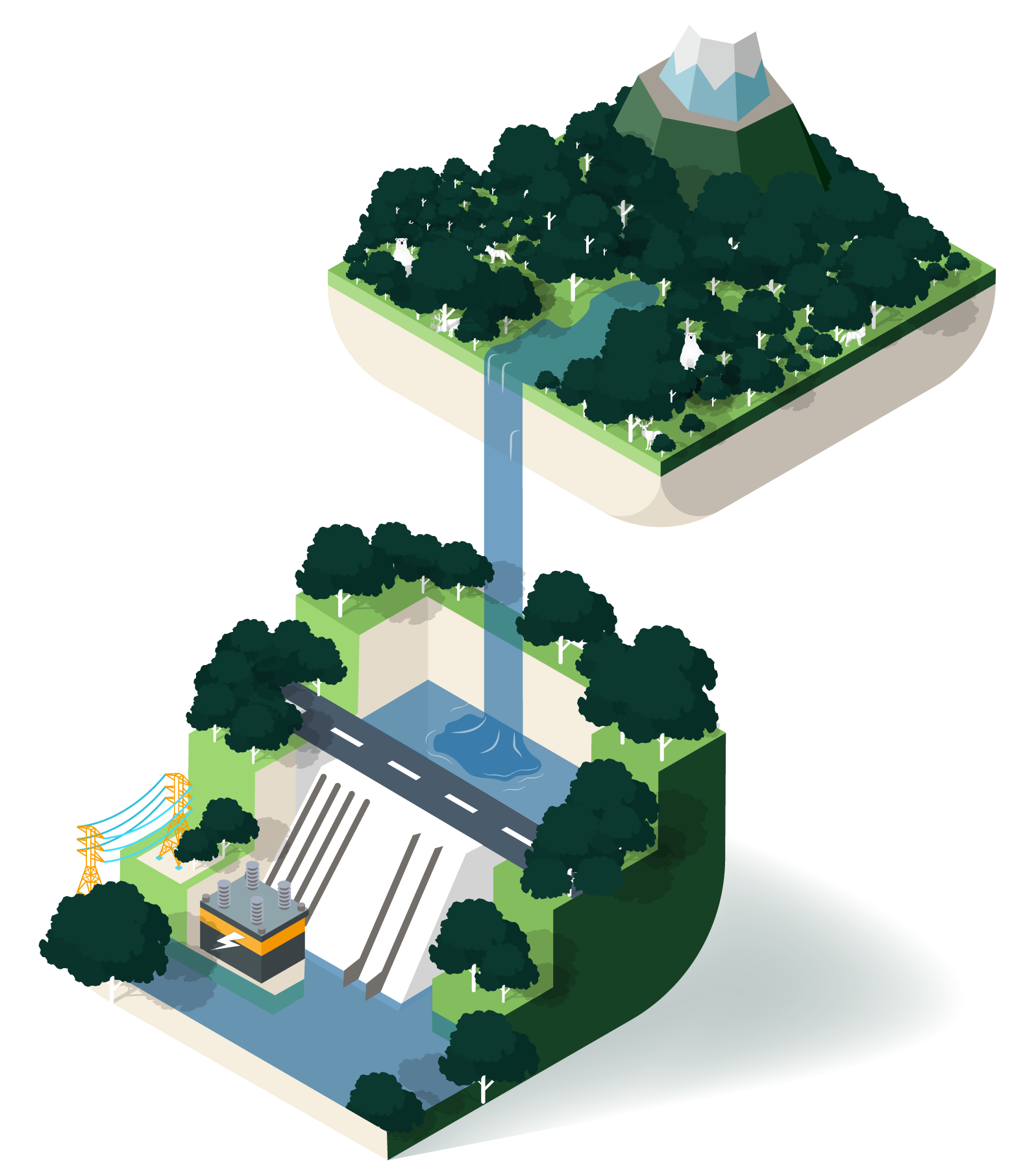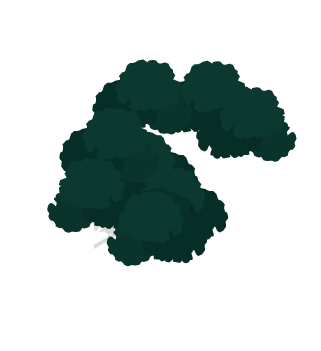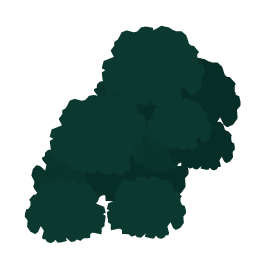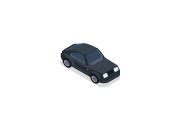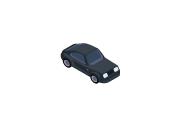 View The Industries We Cover