Ethanol
Provides Access to Plant Profiles for Operational and Pre-Commissioned Ethanol Plants
Ethanol
For those interested in the ethanol sector, Industrial Info's Ethanol Platform, includes all of the features of our Alternative Fuels Platform, but is specifically for ethanol projects and facilities.
The Ethanol Platform provides access to plant profiles for operational and pre-commissioned ethanol plants, along with coverage of planned maintenance and capital projects such as grassroot construction, plant expansions, upgrades, and modernizations. Coverage includes North America, South America and Europe.
Subscribers receive instant access to details on 782 operating plants, approximately 118 plants under development, and more than 480 active projects valued at $26 billion. Monthly updates include new and updated project deliveries, contacts, operating details, and updates for new plants coming online.
Ethanol Projects
Our Ethanol Project Information Platform covers projects from the early planning stages through engineering and RFQs, to project completion.
Project coverage includes activities such as:
Grassroot construction
Major maintenance shutdowns & turnarounds
Process expansions
Debottlenecks
Unit additions & upgrades
Decommissioning
Environmental Compliance
Project coverage is updated regularly throughout the life of the project and contains information including:
Project scope & schedule
RFQ & bidding dates
Key project milestones
Project location
SIC codes
Plant owner & parent company
Details of contracted firms (design-build, engineering, general contractors, construction managers, etc.)
Contact information for key decision-makers
Potential equipment requirements
Ethanol Plants
Our Ethanol Plant Intelligence Platform includes detailed plant profiles for 900 operational and pre-commissioned sites and continues growing.
Each plant profile includes:
Company ownership & parent company
Physical & mailing addresses
Telephone numbers
SIC descriptions
Startup date
Employee Count
Union status
Key management contact details (up to 9 functional management contacts per profile)
Contact us today for more information on the platform and how to subscribe.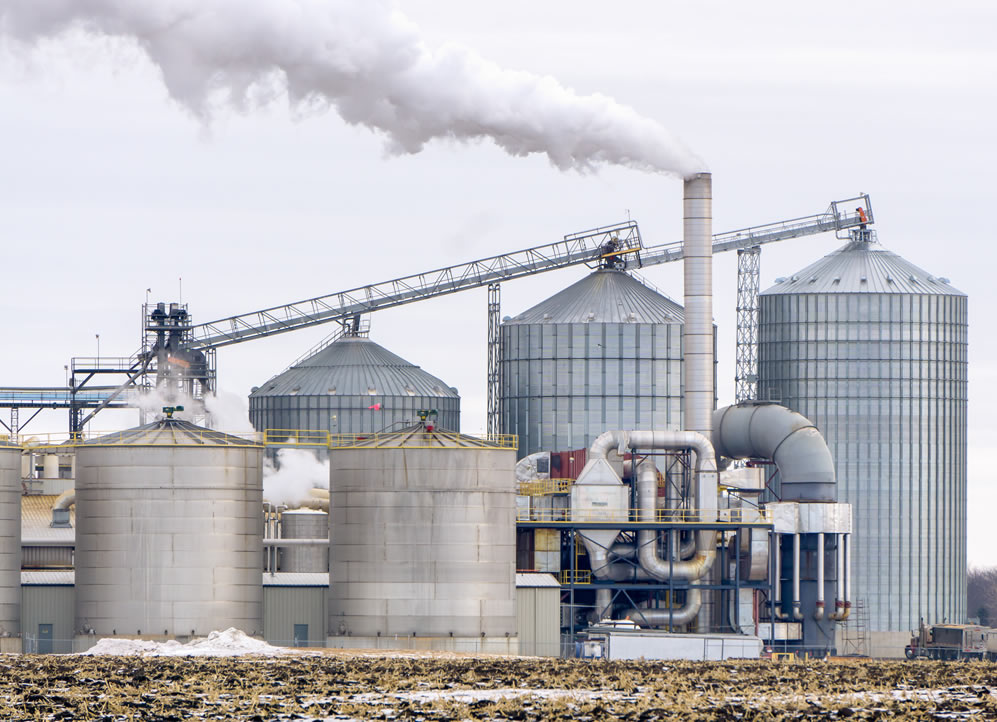 View The Industries We Cover