Mining
Industry Information Platform
Mining Platform
Industrial Info provides comprehensive intelligence on the global Mining Industry, with an emphasis on plant locations, key management contacts, and major capital and maintenance spending opportunities in an easy-to-access online platform. Coverage includes above-ground and underground mines, concentrators and processing plants, as well as mine-associated infrastructure, such as desalination plants, overland conveyors, rail transportation, cogeneration/power generation plants, slurry pipelines, tailings ponds, and storage & distribution terminals.
Project Spending Opportunities
Worldwide capital and maintenance project spending reports include grassroot construction, capacity expansions, mine additions, processing plant modifications, and infrastructure construction associated with the mining industry. Geographic coverage focuses on mining project activity hotspots including Australia, South America, Canada, China, India and South Africa. Industrial Info has details on more than 10,000 active mining projects worldwide, representing $1.6 trillion in total investment value. In addition, details on more than 9,200 completed, on-hold and canceled projects are available.
Each project report provides you with contact details for key decision-makers for the project owner and associated engineering and construction firms. Each project report includes a detailed description of the scope of work, equipment and service requirements, project schedule, quote and bid release dates, construction kick-off and completion dates, and more.
Mine Profiles
Access information for more than 7,300 operational mines and more than 3,800 mines under development (in the planning, engineering or under construction stages) around the world. Plant profiles include ownership and operator details, physical and mailing addresses, phone numbers, employee count, SIC product description, startup/closure date, and key management contact details (plant manager, maintenance manager, purchasing manager, engineering manager, environmental manager, safety manager, utility manager, human resource manager, IT manager and security manager).
Streamline your sales and marketing efforts by using Industrial Info's comprehensive mining industry platform.
Contact us today for more information on the platform and how to subscribe.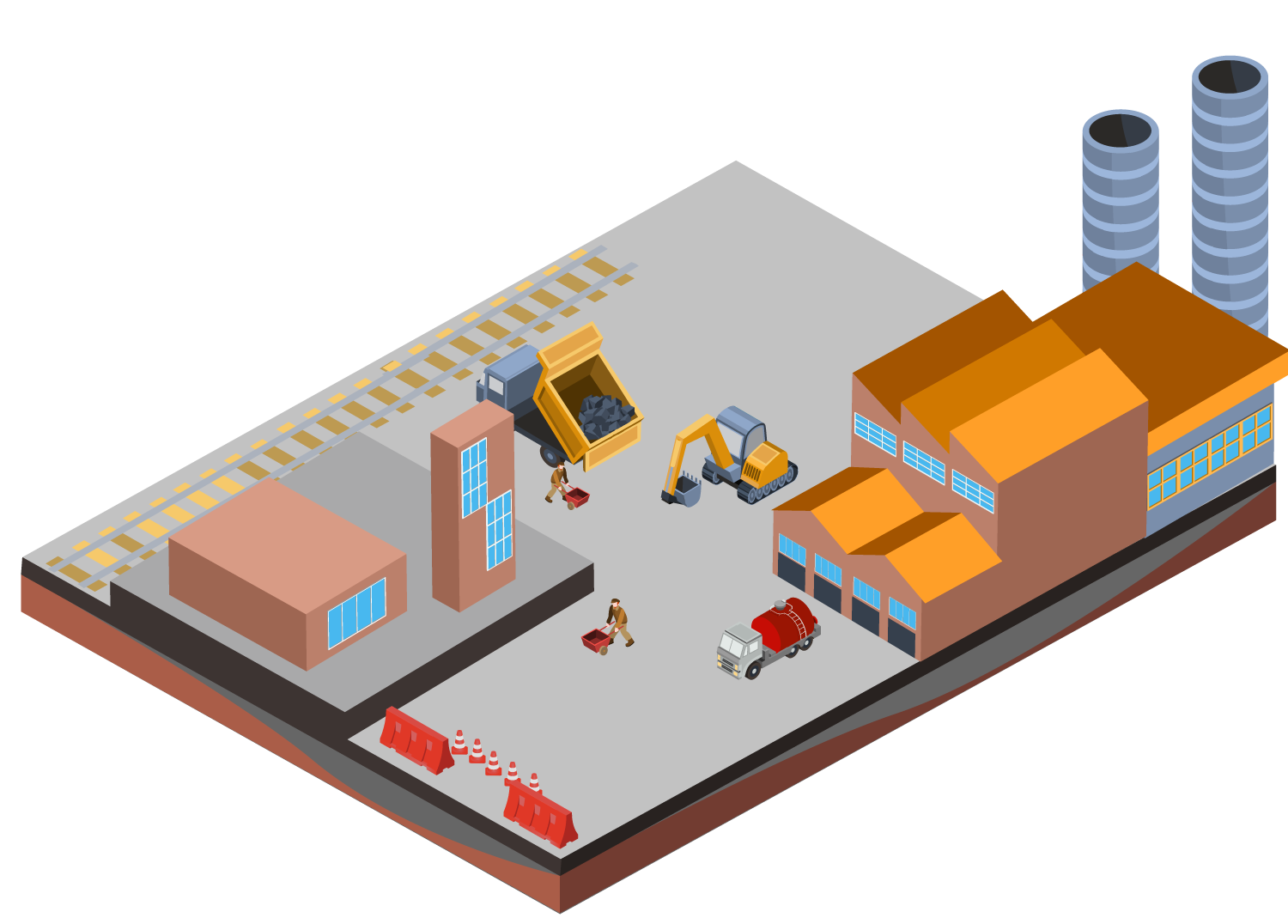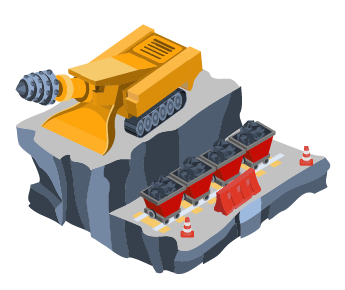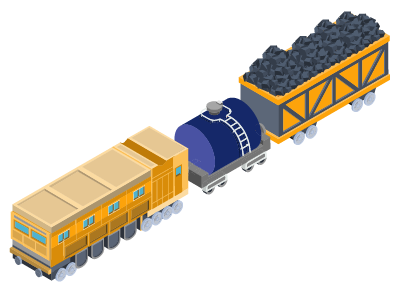 View The Industries We Cover