Renewable Energy Platform
Plants, Units and Projects at More Than 2,000 Sites
Renewable Energy Platform
IIR's Renewable Energy Platform provides extensive coverage on the wind energy, geothermal, hydroelectric, landfill gas-to-energy and utility-scale solar power plants throughout North America, with expanding coverage across the world.
Online access through IIR's Renewables Tracker includes detailed information on the companies that own and operate plants, key management contacts, plant and unit profiles, along with reported activities related to unit outages and major capital and maintenance projects.
Plant & unit profiles
Turbine & boiler equipment details
Major capital & maintenance projects
Key management contacts
New-build unit data
More than 60,000 plant contacts
Latest industry news alerts
More than 17,000 project contacts
Major Projects
IIR provides detailed information on major projects valued at $1 million and greater for the renewable energy market. Focus your prospecting on grassroot construction, unit additions, upgrades and modernizations, refurbishments, overhauls and scheduled outages. Content includes at least three key project contacts, detailed scope and schedule, equipment and contracting requirements, as well as location and ownership. Get access to an active platform of 21,500 future capital and maintenance projects valued at $2.97 trillion.
New Generation Tracking
New generation unit tracking provides details on proposed capacity additions at existing power stations and proposed power plants. New-build unit data is tracked from the early planning stages on through construction and start-up.
Unit Coverage
Subscribers will be notified of cancellations and on-hold unit activities on a daily basis. Coverage includes up-to-date information on approximately 65,000 units at 17,300 plants. Details include ownership, location, unit construction kickoff and startup dates, generating capacity and fuel type.
Contact us today for more information on the platform and how to subscribe.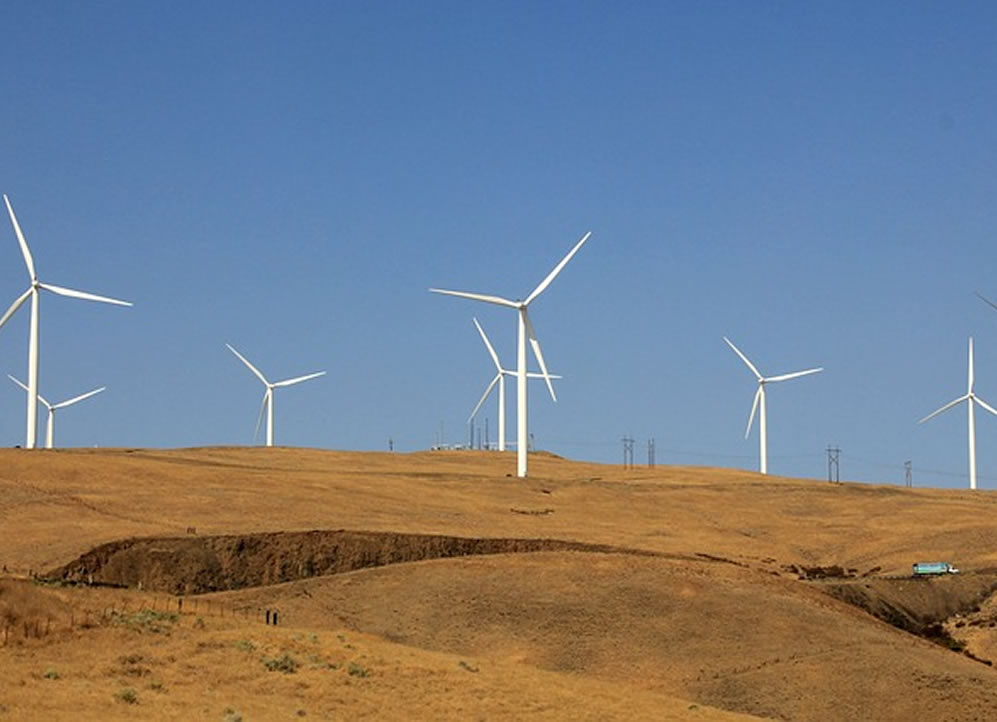 View The Industries We Cover