Event Information
Cost:
Complimentary
Date:
Wednesday, June 3rd - Thursday, June 4th, 2020
Times
: 10:00-11:00 A.M. and 1:00-2:00 P.M.
Sponsoring an outlook or webcast hosted by Industrial Info Resources provides you an opportunity to align your company's brand with a forward-looking presentation delivered by some of the industry's most respected thought leaders. Sponsors receive detailed registration information from a captive global audience of industry professionals, providing your sales staff with a platform of quality prospects.
For more information about promoting your brand, please contact: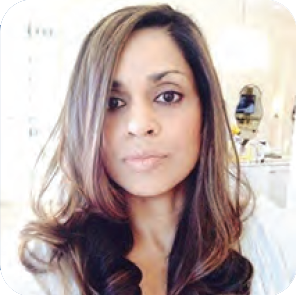 Natasha Cole - Vice President of Digital Media Phone: (713) 589-8321 Email: ncole@industrialinfo.com Download Our New Media Kit Here
Event Agenda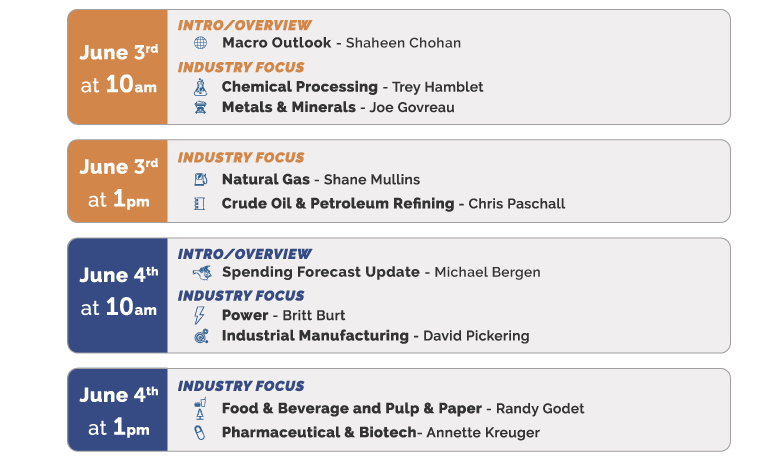 Event Information
Cost:
Complimentary
Date:
Thursday, January 23, 2020
Registration:
3:00 P.M.
North American Outlook Mid-Year Update Webinar
In January of 2020, IIR presented its Annual Industrial Market Outlook for North America, setting the expectations for industrial plant spending in 2020. Since then, the world has been shaken by the COVID-19 pandemic, and over the last 3 months, we have been able to assess and model the extent of the impact on the industrial market. Join IIR's industry experts as they discuss their mid-year update on industrial plant spending and how the outlook for 2020 & 2021 has shifted. RSVP to our live two-day webinar series on June 3-4. Tune into all sessions or only the ones you have an interest in. Each session will consist of two to three presentations, each lasting 15-20 minutes.
Outlook Featured Speakers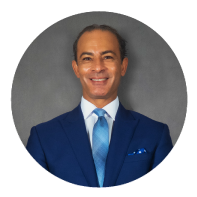 Shaheen Chohan
VP of Global Analytics

9 Years Tenure with IIR
Shaheen Chohan Bio
Shaheen Chohan leads IIR's Global Analytics and has held several roles with Tier 1 strategy consulting firms as well as Strategic Marketing roles within Reuters.
Shaheen was Director of a Dubai-based energy infrastructure market intelligence and consulting boutique. Shaheen is currently based in Dubai but services clients globally. A UK national, Shaheen received his BSc from the University of London and MSc from University of Sheffield.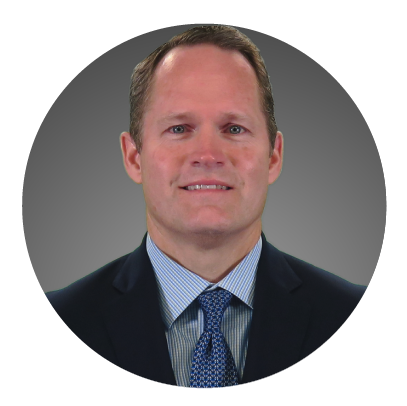 Michael Bergen
Executive VP

33 Years Tenure with IIR
Michael Bergen Bio
Michael Bergen joined Industrial Info Resources (IIR) in 1987 and has served as the company's Executive Vice President, with leadership over Analytics and Marketing since 2002.
He has held a variety of positions, including Chief Research Officer, VP of Industrial Manufacturing Research and currently serves on IIR's Board of Directors. He received a B.B.A. in Finance from the University of Houston.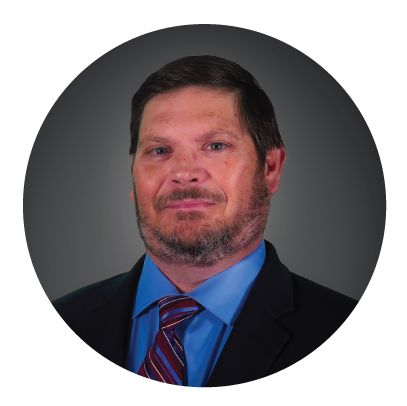 Britt Burt
VP of Global Research, Power Industry

32 Years Tenure with IIR
Britt Burt Bio
Britt Burt leads teams of global researchers responsible for the traditional Power market and Industrial Energy Producers (IEP) in other industries.
Under his supervision, he is also responsible for a team of researchers that identify planned and unplanned unit outages for energy traders. Prior to joining IIR, Mr. Burt worked for Brown & Root, Zachry Construction and Bay Offshore Ltd.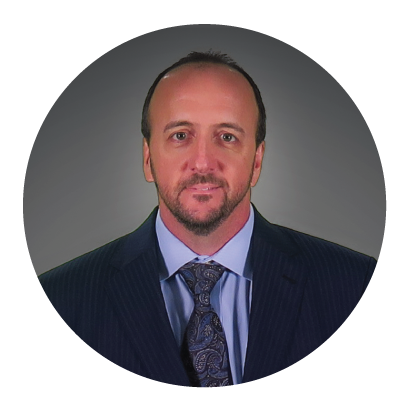 Trey Hamblet
VP of Global Research, Chemical Processing Industry

29 Years Tenure with IIR
Trey Hamblet Bio
Trey Hamblet manages global research teams that identify and track Chemical Processing Industry plant activities.
He also manages multiple commodity research teams that track offline maintenance events in the chemical, gas processing and energy industries.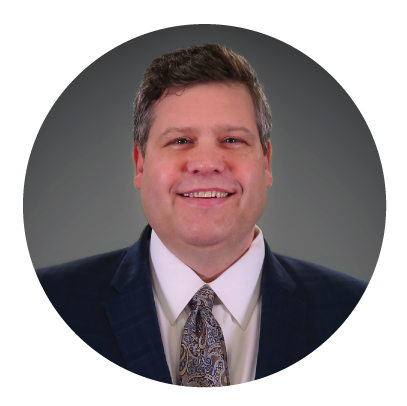 Shane Mullins
VP of Product Development For Energy Markets

29 Years Tenure with IIR
Shane Mullins Bio
Shane Mullins has a 29-year tenure with Industrial Info Resources and is the VP of Product Development, currently specializing in the Oil & Gas Industry as well as supporting the Power Industry.
He has worked his way up from Plant Research, to Project Research, to Custom Market Research, to Manager of Power Products, all prior to being promoted to VP of Product Development in 2000. He has also specialized in developing IIR's Energy Equipment Database, Process Unit Database and Asset Database.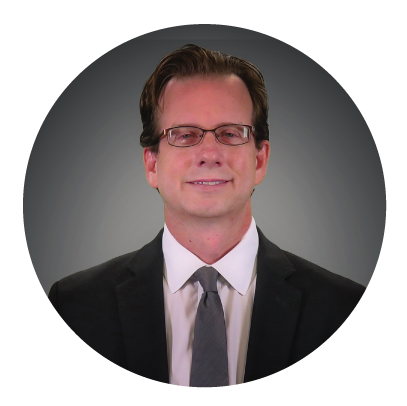 Chris Paschall
VP Of Global Research, Oil & Gas and Petroleum Refining Industries

28 Years Tenure with IIR
Chris Paschall Bio
Chris Paschall is responsible for research & product development for global Petroleum Refining activities.
He has been instrumental in developing a comprehensive refinery intelligence platform, which identifies all major processing areas, units and contacts associated with each location. Chris also manages research activities that support energy traders.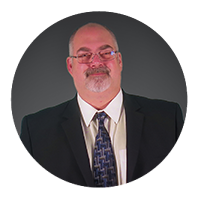 David Pickering
VP of Research, Industrial Manufacturing

30 Years Tenure with IIR
David Pickering Bio
David has been with IIR for 30 years. He began his career in the mail room, and with hard work and dedication, he progressed into his current role as the VP of Research for the Industrial Manufacturing Industry. David and his team of researchers work hard to produce high-quality data that provides value to our clients.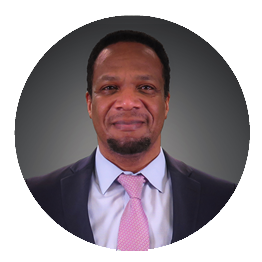 Randy Godet
VP of Research, Food & Beverage, Pulp & Paper

28 Years Tenure with IIR
Randy Godet Bio
Randy Godet joined IIR in 1991 and currently serves as Vice President of Research overseeing the Food and Beverage industry as well at the Pulp Paper and Wood industry.
Prior to joining IIR, he worked in the residential and commercial real estate market in the Houston area.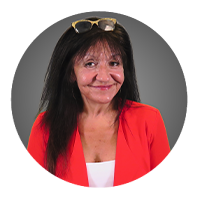 Annette Kreuger
VP of Research, Pharmaceutical & Biotech

22 Years Tenure with IIR
Annette Kreuger Bio
Annette is the global research leader for the pharmaceutical-biotech industry. Over 20 years of reporting on competitive intelligence and market research within the biotech and pharma industries, focusing on capital investment, trends, growth patterns and analytics.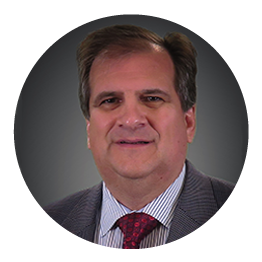 Joe Govreau
VP of Research for the Metals & Minerals Industry

35 Years Tenure with IIR
Joe Goverau Bio
Joseph Govreau is Vice President of Research for the Metals & Minerals Industry for Industrial Info Resources and has worked for the company for 35 years.
Mr. Govreau is subject matter expert on capital spending trends in the mining, metals and minerals sectors and has a Bachelors of Science degree in Geology from the University of Houston.