Market Outlook Presentation and Networking Event
During this outlook event, Industrial Info's industry experts will provide a mid-year update on the progression of the capital and maintenance spending trends for 2023 discussed during our January event, as well as insights into next year's market outlook and forecast for the United States and Canada.
A growing consensus to invest capital into sustainability and decarbonization efforts is being realized across most industries. While a number of these projects are being financially incentivized, funding projects will become more difficult in retrospect of the bank failures taken place in the first quarter and economic uncertainty that looms. As we look ahead into 2024, what is the outlook for industrial plant maintenance and CAPEX investments?
Join IIR's industry experts discuss these topics at our 2023 North American Mid-Year Industrial Outlook being held at the Sugar Land Marriott Hotel on June 21, 2023, at 4:00 PM. RSVP Now!
Following the presentation, join us for our networking event. IIR's industry experts will also be available for Q&A. Visit our demo stations to learn What's New with IIR's Global Market Intelligence (GMI) Platform Tools and Database.
Also, come early and join us for IIR interactive training workshops, conveniently held at the same location and at IIR's Headquarters right across the street from the Marriott Hotel. We will be demonstrating our New Market Analytics Engine (MAE) for advanced industry spending analytics, the New MAE Labor Analytics application and New Enhancements made in PECWeb. Use the links below to register for your session and RSVP for the Outlook event! RSVP Now! RSVP Now!
Agenda
---
Interactive Training Workshops
12 PM - 3 PM
Interactive Training Workshops
Market Analytics Engine (MAE) Product Launch
New Enhancements in PECWeb
MAE Labor Analytics Product Launch
RSVP for Training Sessions
Outlook and Networking Event
3 PM - 4 PM
Check-in | Registration
4 PM - 6 PM
Outlook Presentations
(15 min segments)
Global Market Outlook
Petroleum Refining & Biofuels
Midstream Gas Market Outlook
Chemical Processing
Electric Power
North America Spending Forecast
RSVP for Outlook Event
6 PM - 8 PM
Networking Event
(Open Bar & Hors d'Oeuvres)
Gain Valuable Insights for the Upcoming Year
Wednesday, June 21st, 2023 | 4 PM to 8 PM
Marriott Sugar Land, Town Square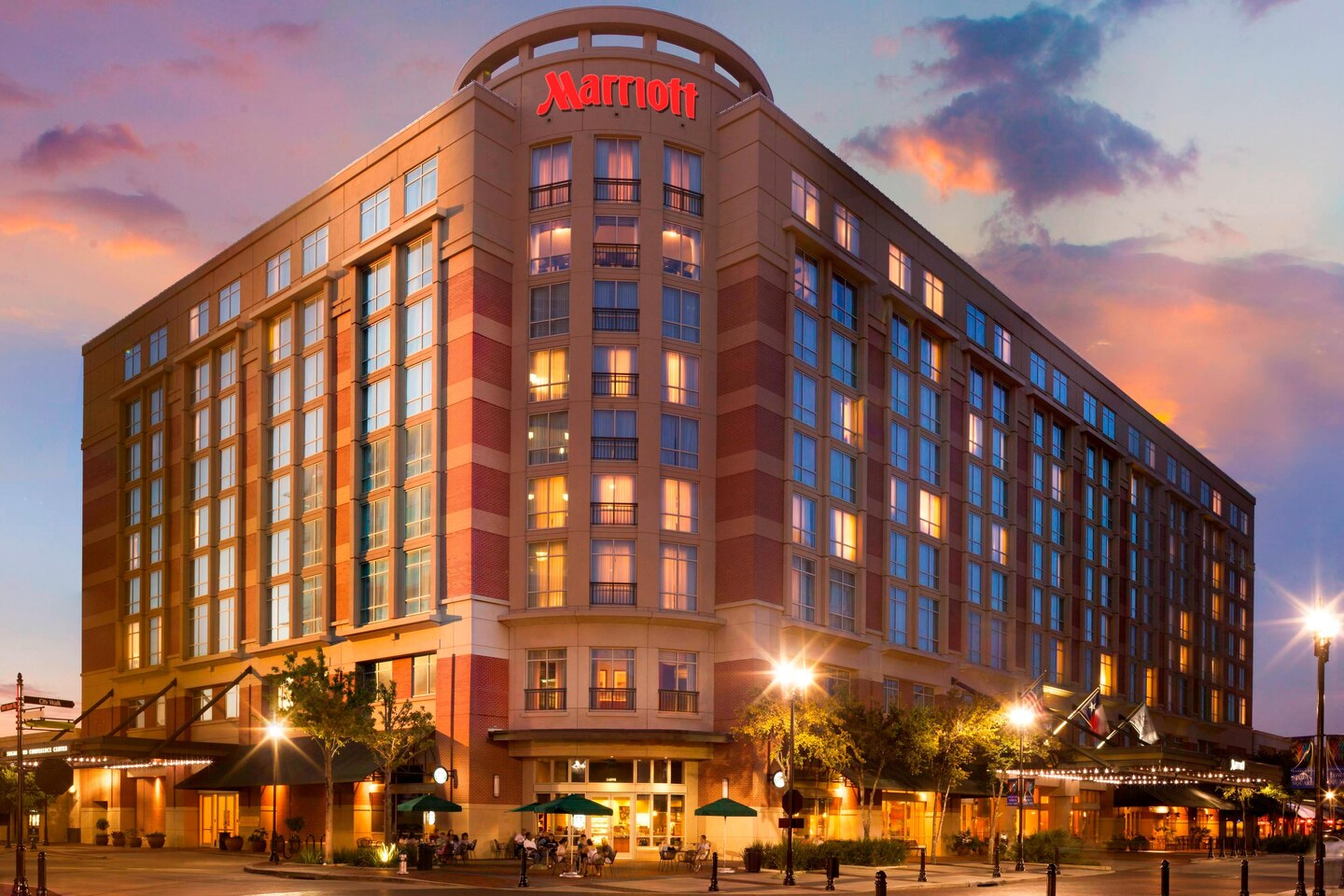 Event Sponsors
---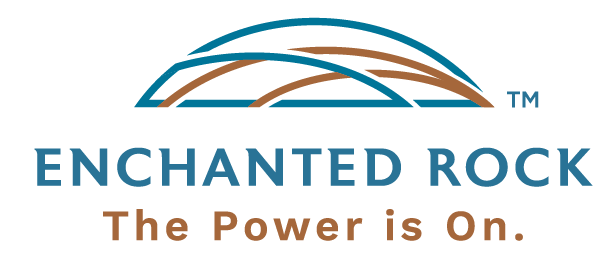 Presentation Speakers & Focus
Become A Sponsor At Our Event
Book A Booth
Download Brochure
For more information about promoting your brand, please contact: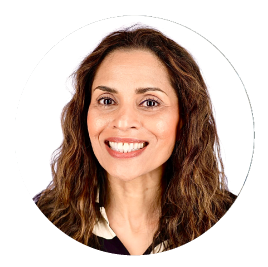 Natasha Cole - Vice President of Digital Media & Sales of the West Coast Region
Phone: (713) 589-8321
Email: ncole@industrialinfo.com
Event Sponsorship
Sponsoring an outlook hosted by Industrial Info Resources provides you an opportunity to align your company's brand with a forward looking presentation delivered by some of the industry's most respected thought leaders. Sponsors receive detailed registration information from a captive global audience of industry professionals, providing your sales staff with a platform of quality prospects. Along with the registration information, each sponsor gets a tabletop booth space, moderator introduction, and branded slides included in the presentation to further distinguish their brand.
Conference Registration
Industrial Info Resources will hold its Mid-Year Update on the Industrial Market Outlook at the Marriott Hotel in Sugar Land, Texas, on Wednesday, June 21st, 2023.
For more information, please reach out to marketing@industrialinfo.com.